DETACHABLE HITCHES
FROM ORIS
A simple, great piece of kit: For those who occasionally use a hitch and attach importance to the appearance of their car (and who doesn't?) and to a good value-for-money-solution a permanently installed or a disappearing hitch on their own car is usually simply out of the question.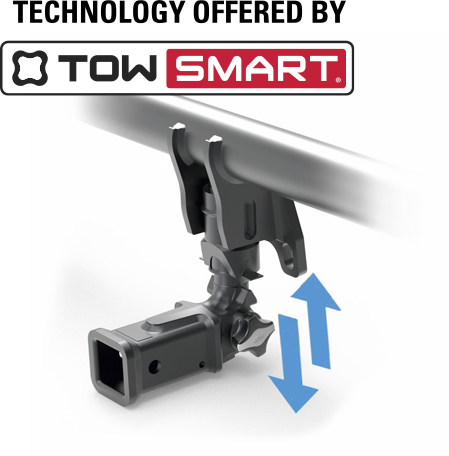 This is where the innovative ORIS AK41 detachable hitches from ACPS Automotive come into play. The handling and the function of our vertically detachable hitch ORIS AK41 is simple: if not needed, the receiver adapter can be simply removed. With the ORIS AK41, drivers can keep the appearance of their vehicle unchanged and benefit from easy installation, secure and fully automatically locking – a system which has been approved by the OE sector for several years now.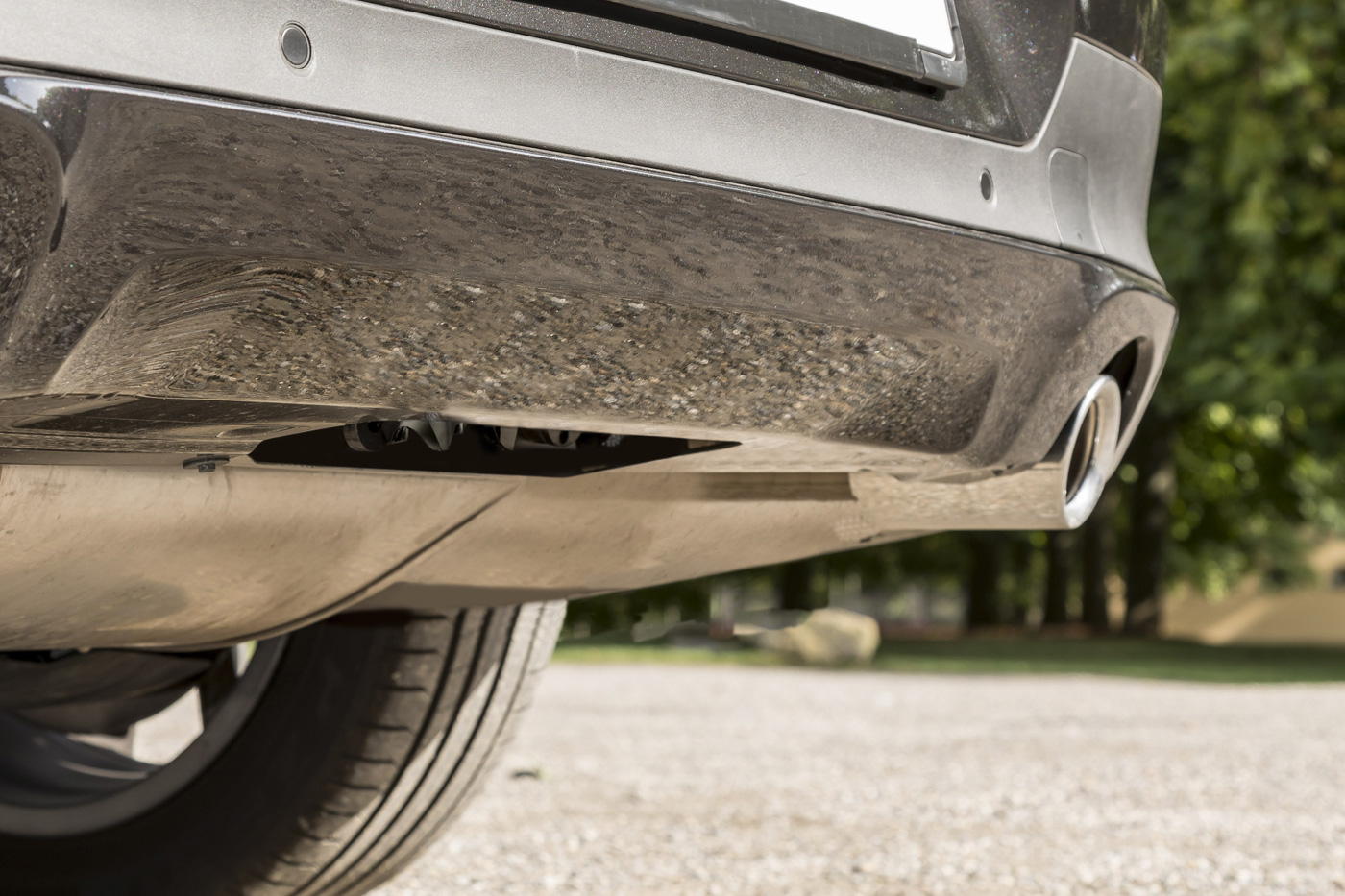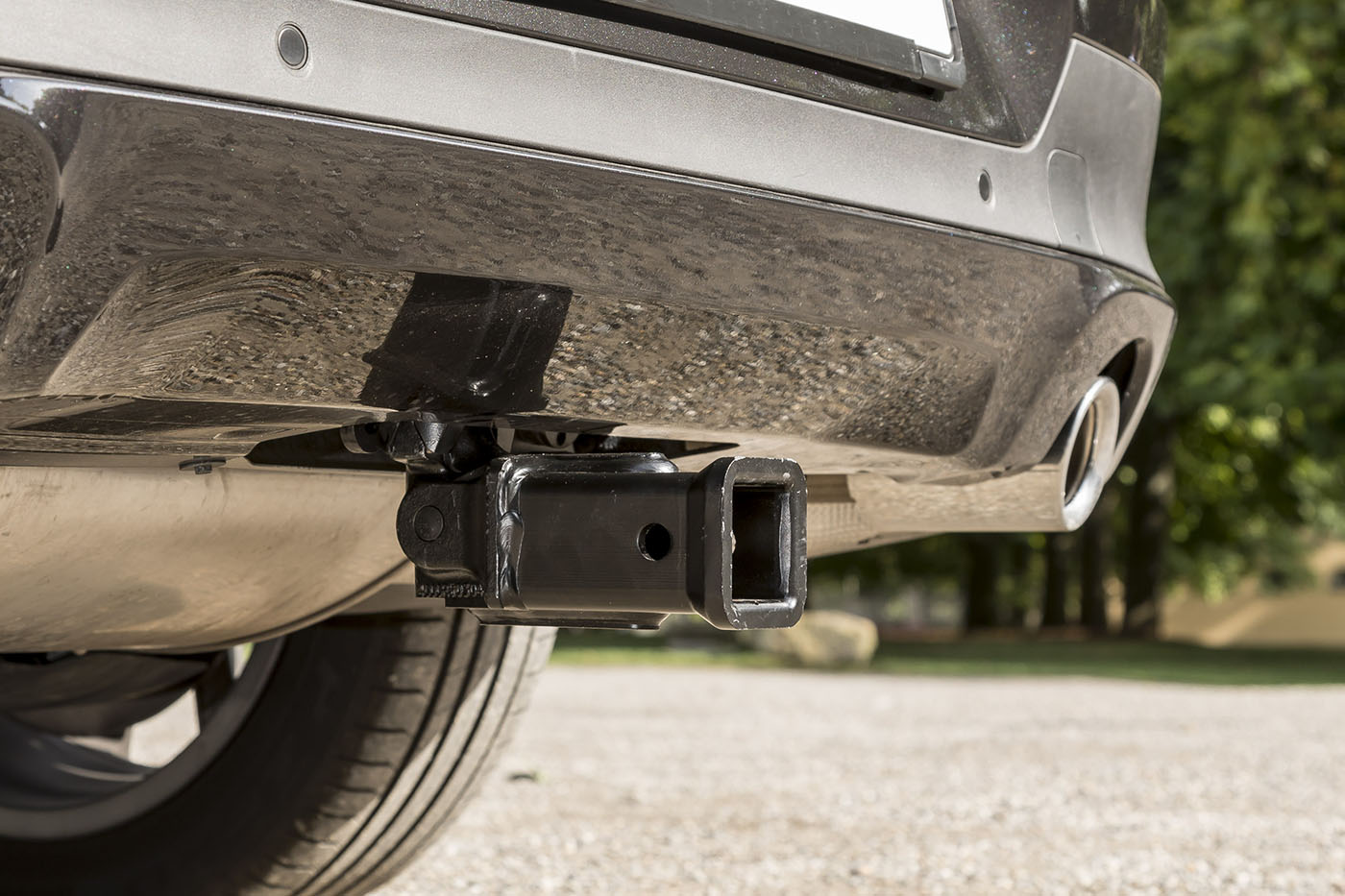 Advantages
Vehicle-specific development of the hitches based on the mounting points and the load specification data of the car manufacturers.
Leading to simple assembly and highest fitting accuracy to the vehicle chassis
Highest quality standard from the original equipment manufacturers
Can be used for all standard transport solutions (trailers; bicycle carriers, etc.)
Compatible vehicles
The new ORIS AK41 detachable system will be available for the following car models:
Toyota
Model RAV4, Part Number US 200684
Volvo
Model XC60, Part Number US 200704
Mercedes
Model GLB/GLA, Part Number US 200764
Vehicles in development:
Mercedes
Model GLC, Part Number US 200774
Model GLE, Part Number US 200854
VW
Model ID.4, Part Number US 200864
Audi
Model Q7, Part Number US 200884
BMW
Model X5, X6, X7, Part Number US 200874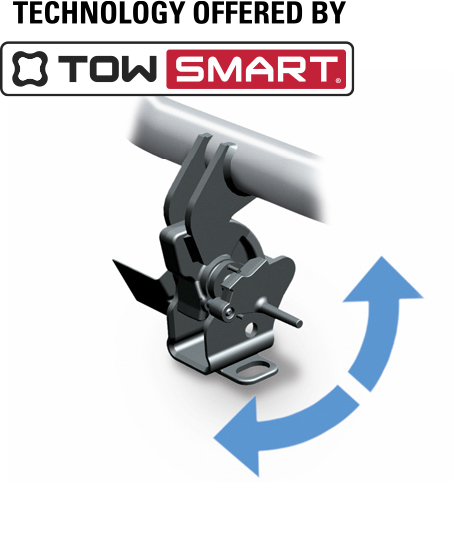 ORIS DM III Disappearing Hitch
Disappearing Hitches
With the ORIS DM3 Disappearing Hitch, ACPS Automotive has created a retrofit user-friendly solution that stands out, by virtue of its fast and convenient operation, its robust design and its ease of installation. It maintains the sleek appearance of a vehicle.
Go to Product
State of the art
German engineering