Robust and durable
Towbars and bicycle racks from ORIS are designed for durability.
Our claim is that ORIS products 'can survive the lifetime of a car'. This is why we attach the greatest importance to durability and a lengthy service life when developing our systems.
We achieve this by focusing on aspects such as durability and load-bearing capacity for all components. This applies to material selection, manufacturing, assembly and service.
A modern ORIS bicycle rack contains a multitude of connections that have to hold a wide variety of materials together permanently, even under extreme operating conditions – cold, heat, snow, rain or ice, on bad roads or in dangerous riding situations.
Joints and materials are continuously subjected to strict test procedures such as vibration test rigs or tests in the cold or heat chamber (see adjacent info box). This guarantees that every single component of your ORIS product can be used comfortably in every situation.
Longevity also plays an important role in our trailer couplings. All steel components (ball, ball neck, cross member, plug plate) are provided with multi-layer corrosion protection. So rust has no chance. Another positive effect is that the ORIS towbar still looks good even years later.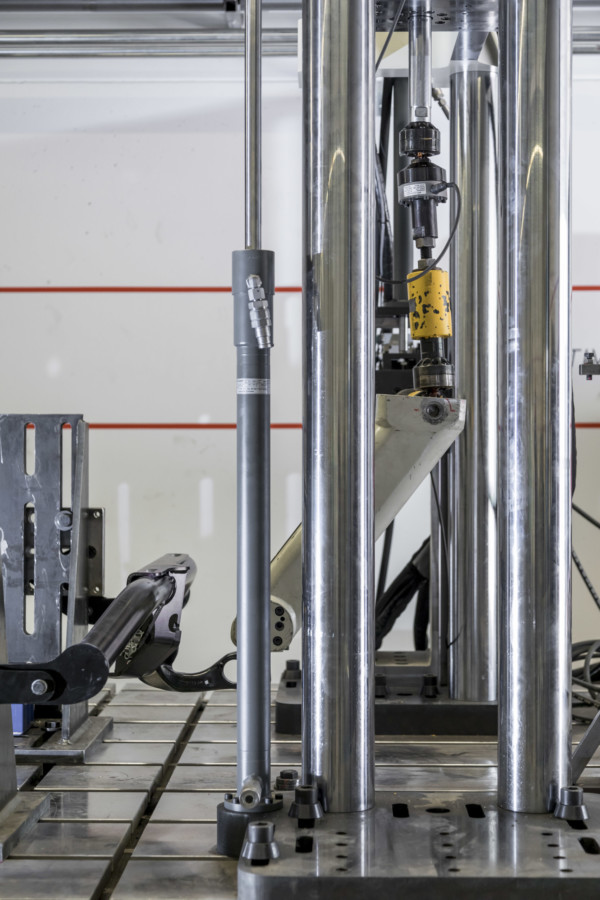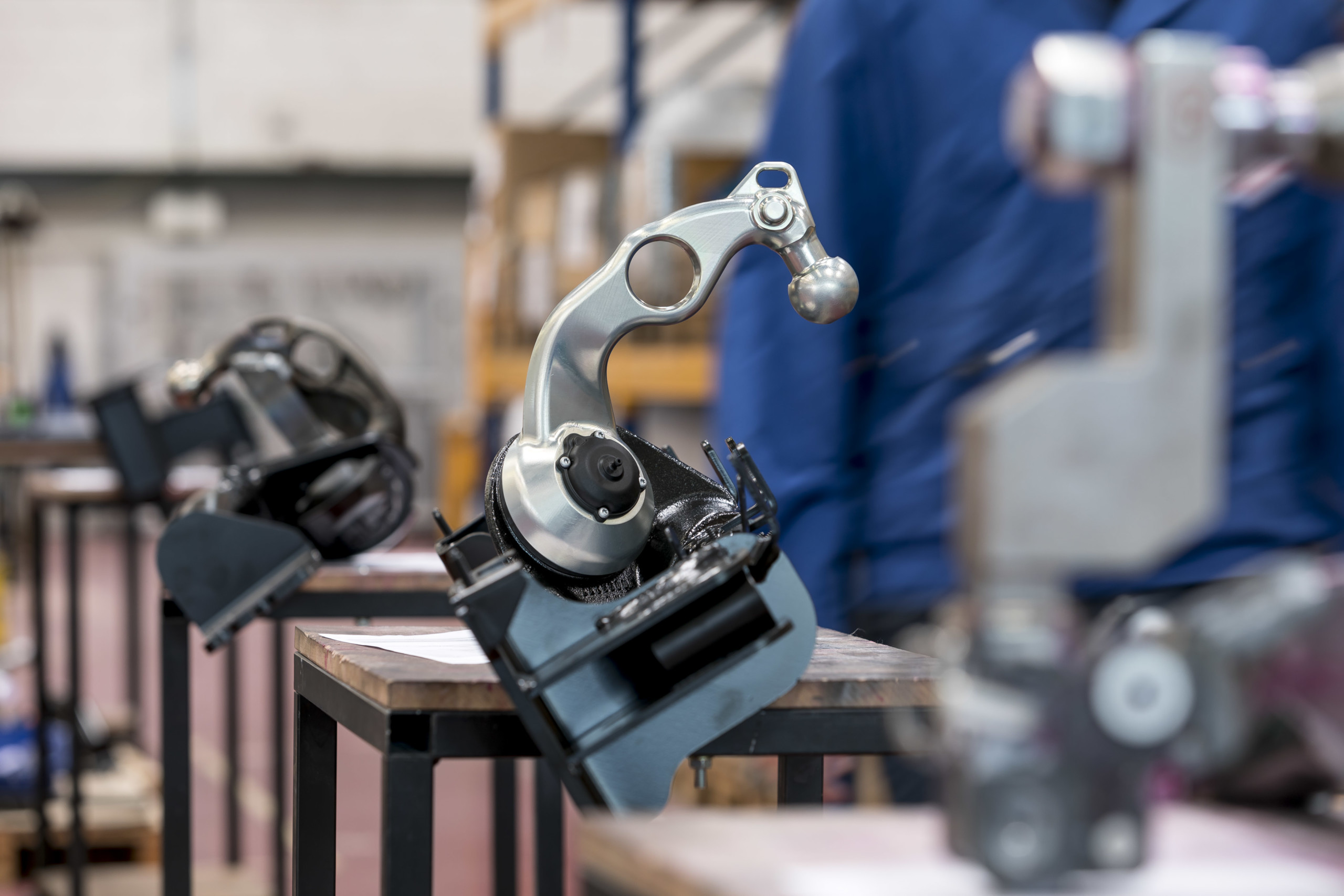 Standards ensure service life
Longevity and safety are closely linked. At ORIS, we also attach particular importance to compliance with norms and standards. To this end, we are regularly audited by independent certification companies.
Every ORIS towbar must also comply with company-specific construction and design standards. And these are often stricter than the legal requirements. And we are constantly testing…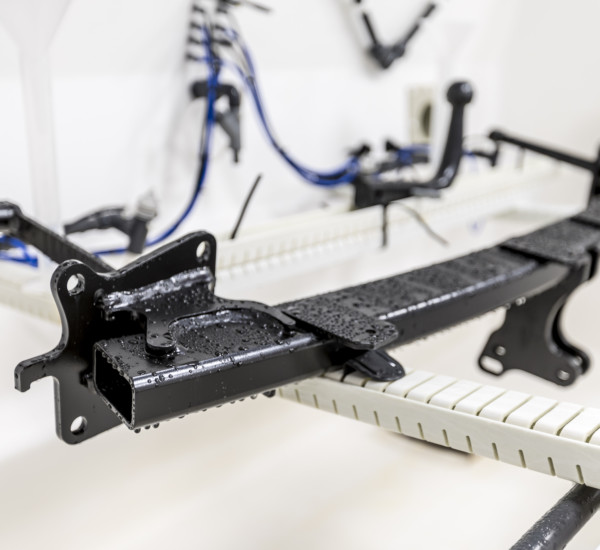 How we test longevity
At ORIS, we constantly subject our trailer couplings to extensive tests, in which every component is put through its paces. For example, we test the vibration resistance of our trailer couplings with acceleration values of up to 100G.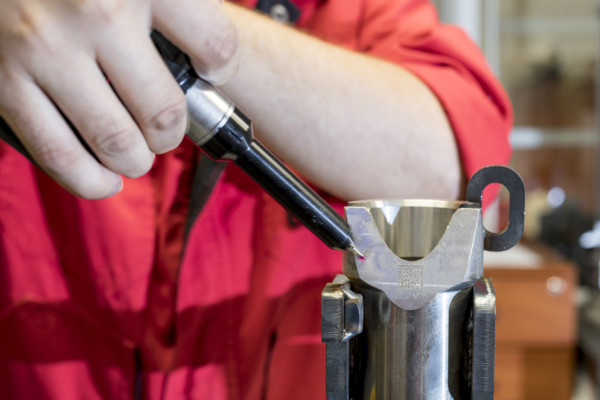 FIX4BIKE & FIXMATIC
Fix with one click
FIXMATIC bicycle carriers from ORIS are the innovative and patented adapter solution for FIX4BIKE trailer couplings. Thanks to the unique mounting system, the bicycle carrier is mounted with just one click and paired with FIX4BIKE is aligned immediately. A significant advance in safety, stability and durability.