Millions of drivers every day use ORIS towbars.
They rely on the ORIS brand to bring trailers, wheels and other suspension systems safely to their destination.
Safety has the highest priority at ORIS and its parent company ACPS Automotive, a vision reflected throughout our company.
In design, production and assembly, ORIS and ACPS Automotive applies safety standards that exceed those customary in the industry – for the safe use of all towbars.
Our own standards
When ACPS Automotive engineers design a new towbar, safety has absolute priority. Towbars are a safety product that must meet legal requirements. Only then does a new product receive a nameplate.
Every ORIS towbar must also comply with company-specific construction and design standards. These are often stricter than the legal requirements.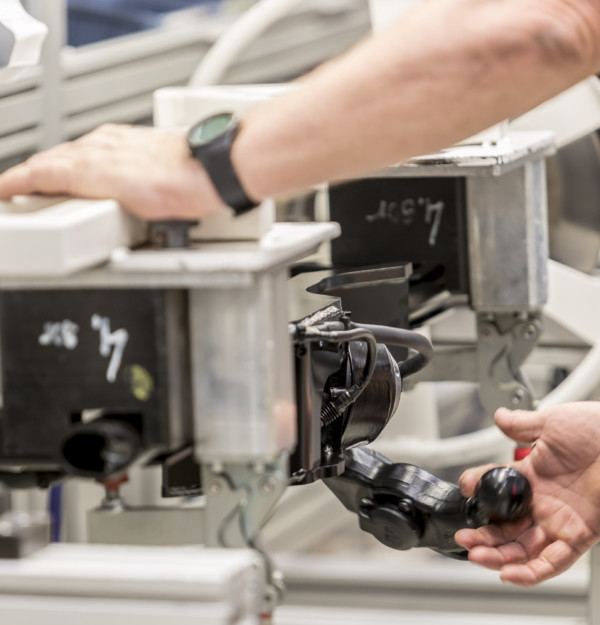 Certified and tested
Security is based on compliance with norms and standards. To this end, we are regularly audited by independent certification companies. Close cooperation with our customers enables us to quickly identify and resolve potential security problems. In addition, we methodically and continuously improve the safety of our products and processes.