1955
Otto Riehle founded the ORIS company for the production of towbars.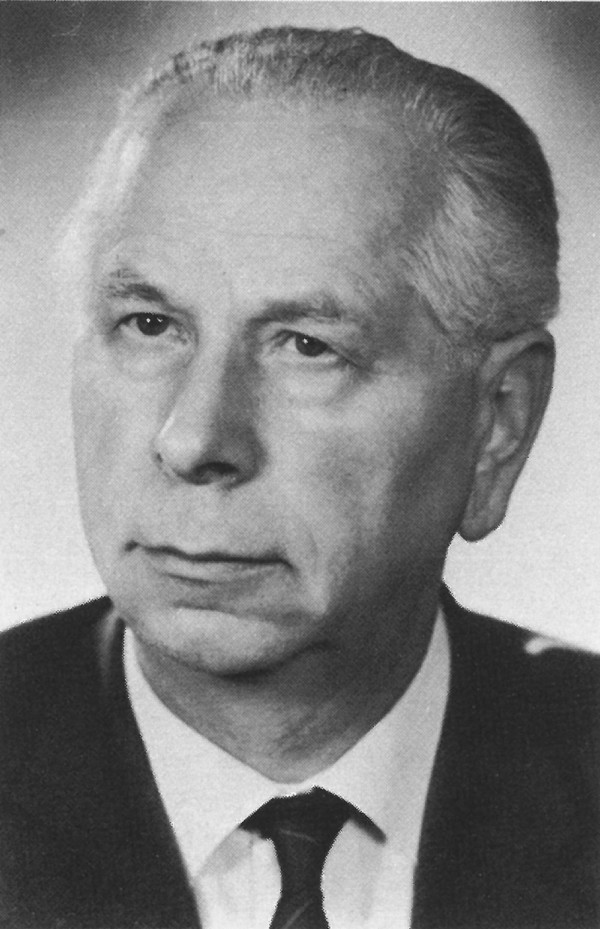 1956
The first ORIS towbars were a permanent fixture, bolted to the car's undercarriage.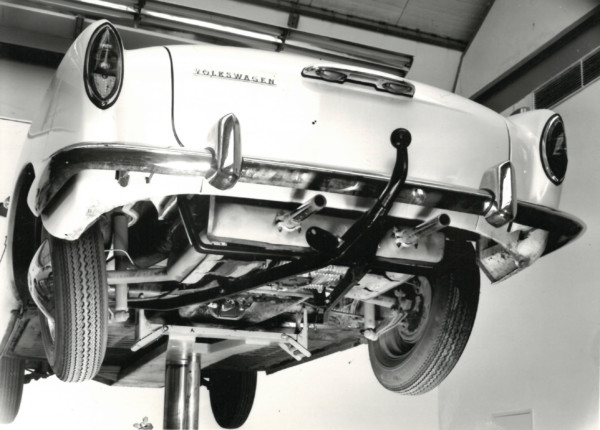 1958
The company's first premises in the late 1950s in Möglingen, Southern Germany.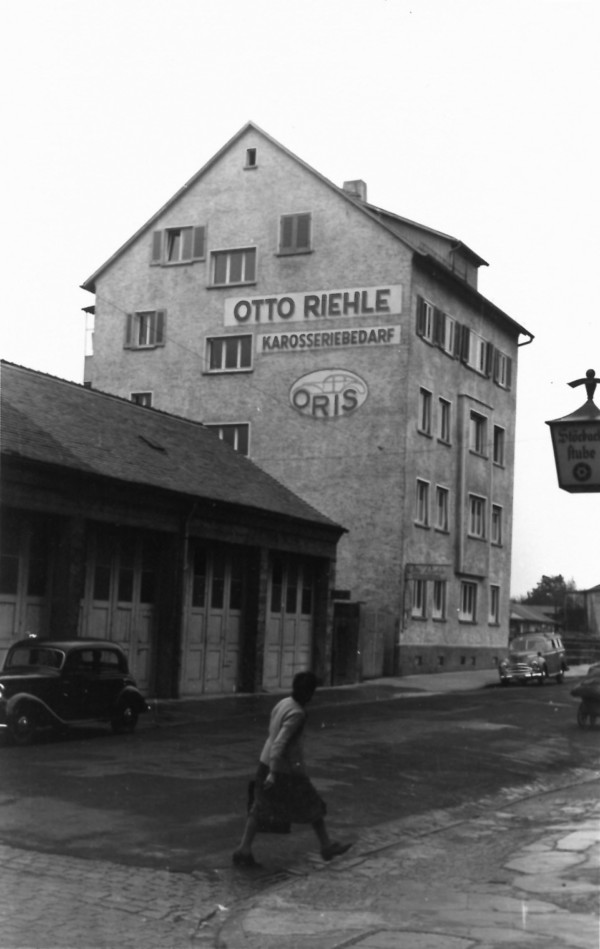 1960
ORIS quickly expanded its product line to include the manufacture of ski-racks for cars.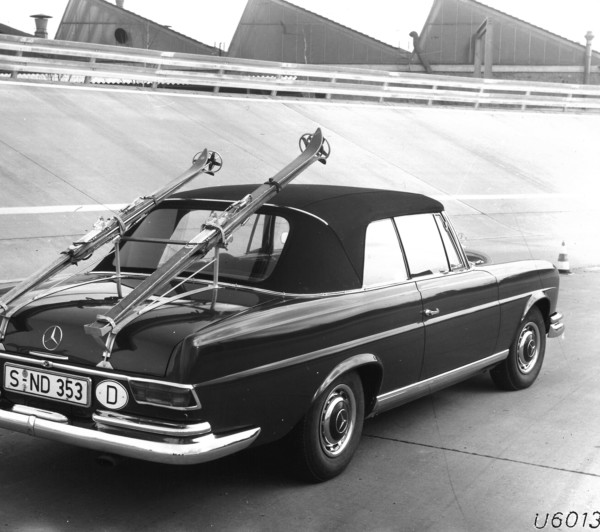 1965
By the mid-sixties, Otto Riehle's son Hans took over the running of the company.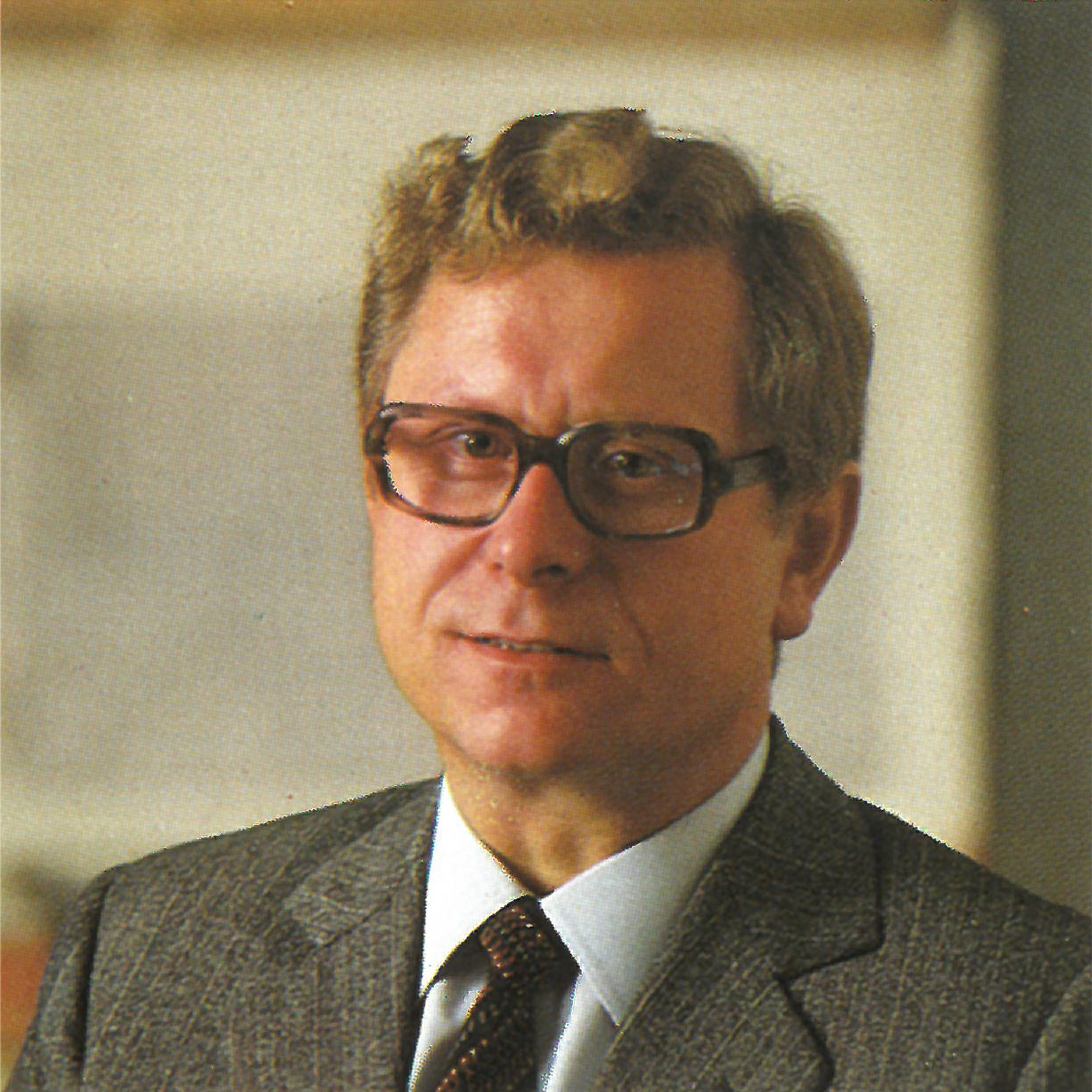 1968
Within just a few years, ORIS gained a reputation for producing outstanding quality towbars, such as on this Mercedes-Benz W114.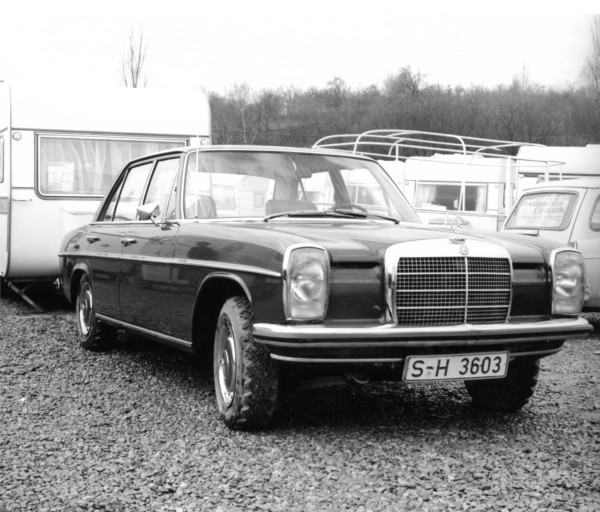 1972
An aerial photograph of the now-regularly expanding ORIS company building in Möglingen.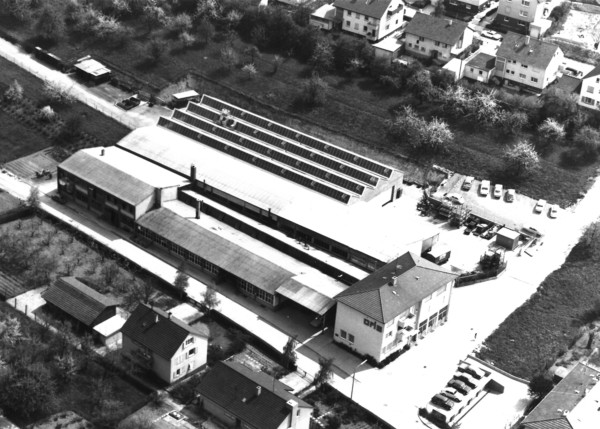 1970s
The development and market launch of the first horizontally removable towbars.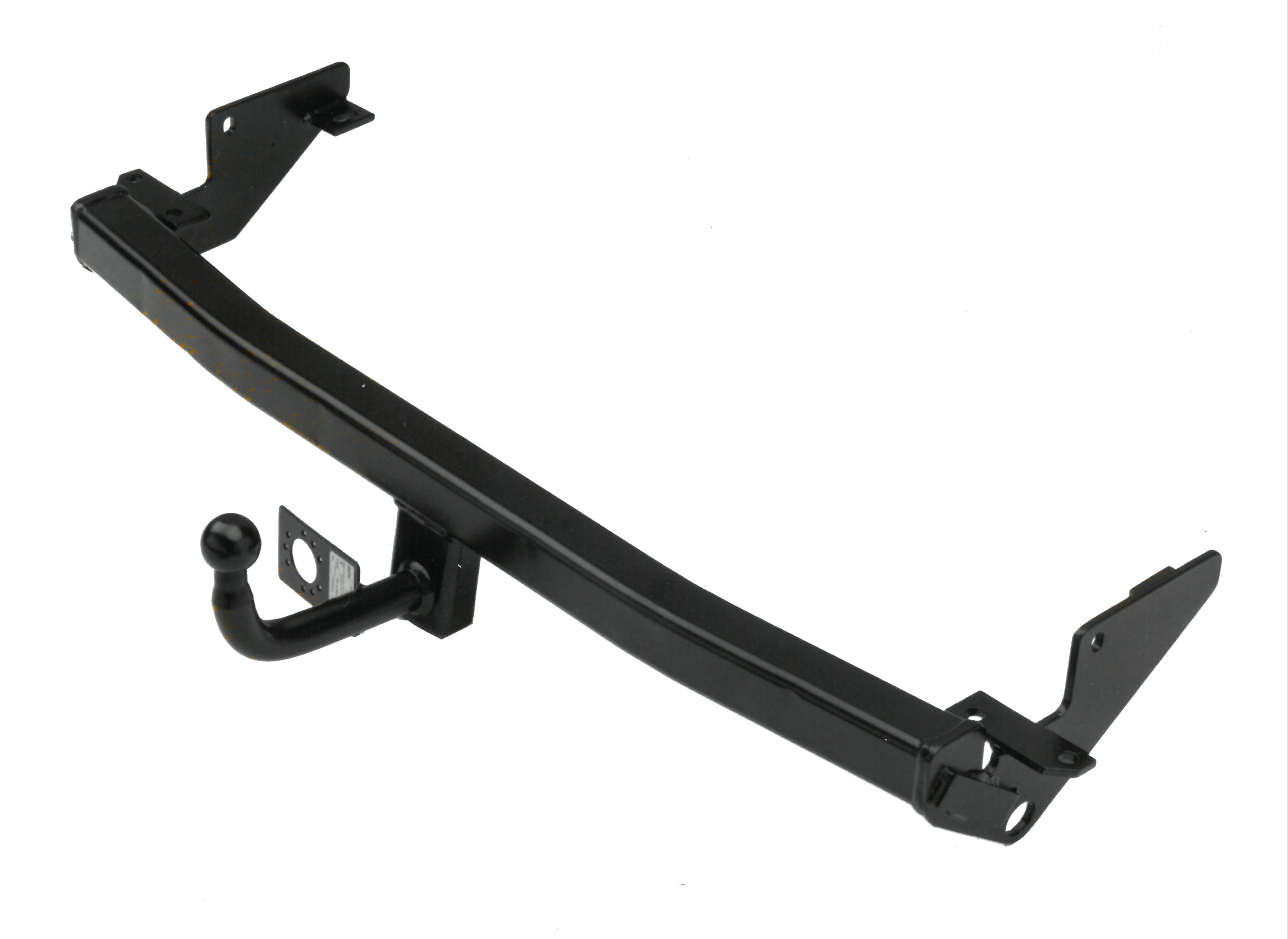 1976
By the mid-1970s ORIS had begun regularly presenting its innovations at international trade fairs.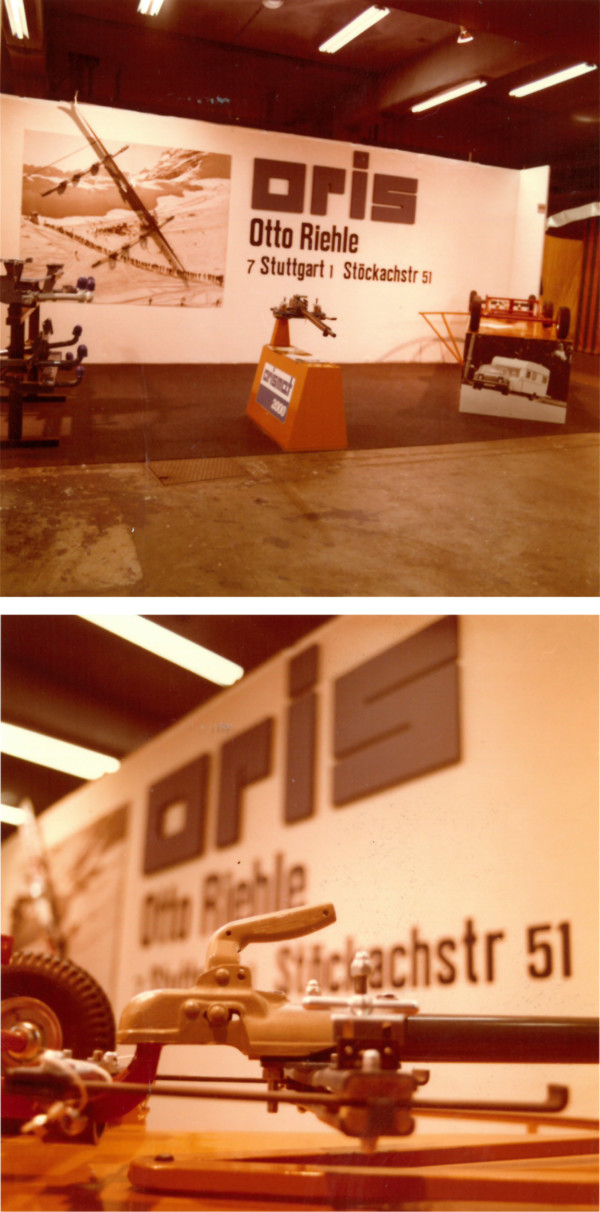 1978
ORIS France Sarl plant founded in Soultz, Alsace.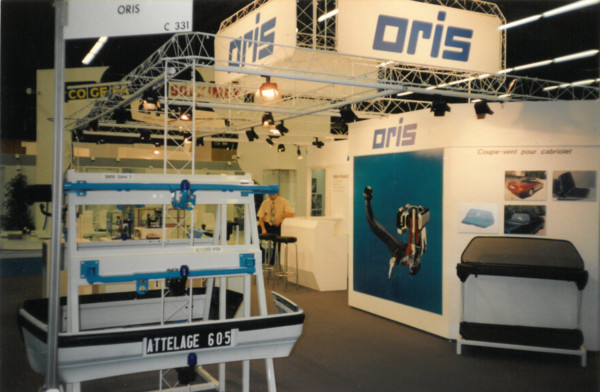 1980
ORIS celebrated its 25th anniversary. To mark the occasion the company gave 25,000 DM to create a technical workshop for nearby Hanfbach School in Möglingen.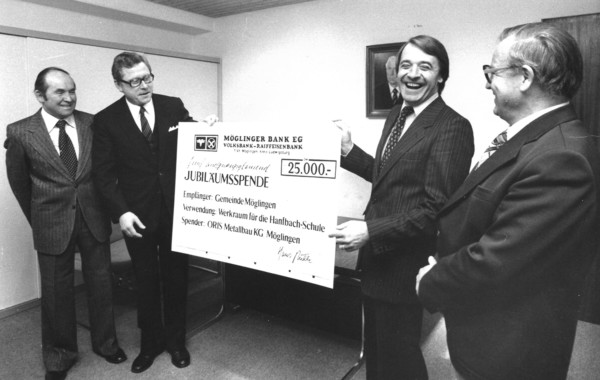 1985
The new company building, complete with offices and a large research facility, was opened in Markgröningen.
1989
The top-selling model of the 1980s was the vertically detachable towbar.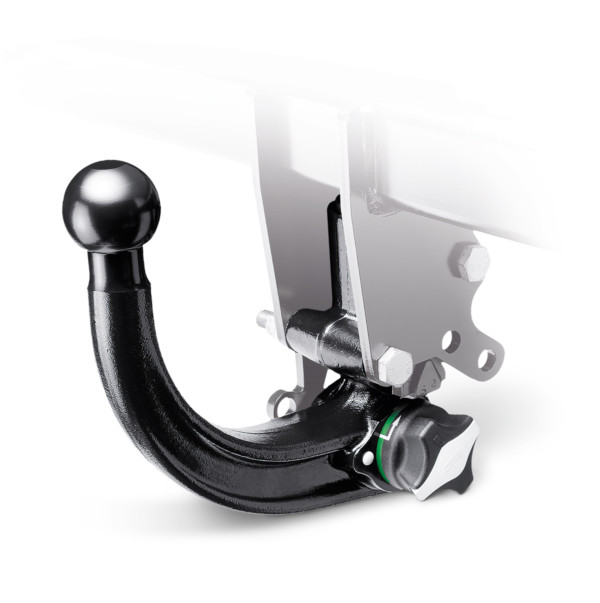 1995
Hans Riehle at a trade fair celebrating 40 years of ORIS.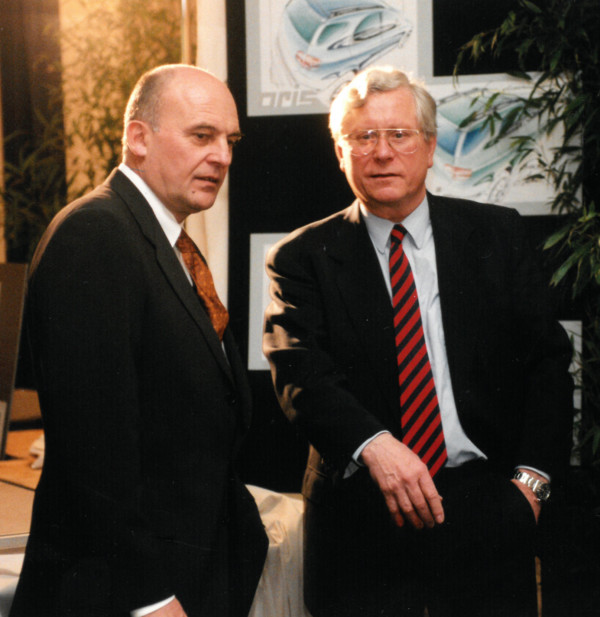 1999
Jörg Riehle became the third generation of the Riehle family to manage ORIS.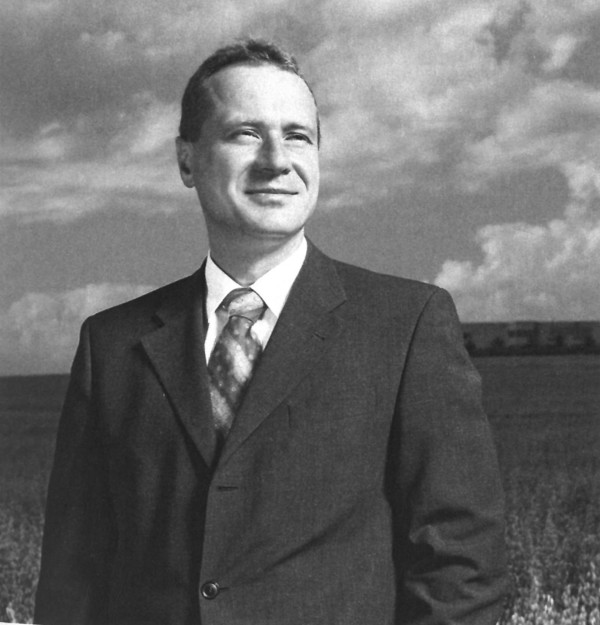 2000
Introduction of the world's first swivelling towbars.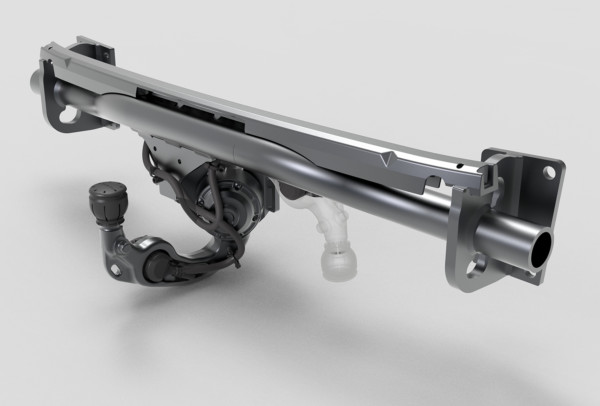 2001
A patent office certificate – one of the 140 patents held by ORIS.
2003
The new 25-acre ORIS manufacturing plant in Bessemer, Alabama was opened, producing towbars, convertible windstops and off-road parts.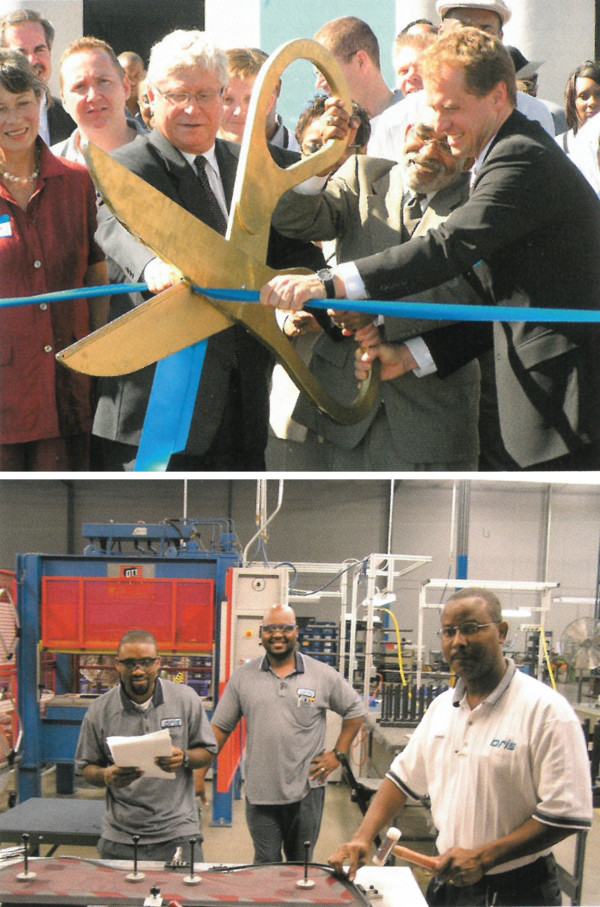 2009
Continuing its extraordinary innovation, ORIS introduced the first fully electric swivelling towbar.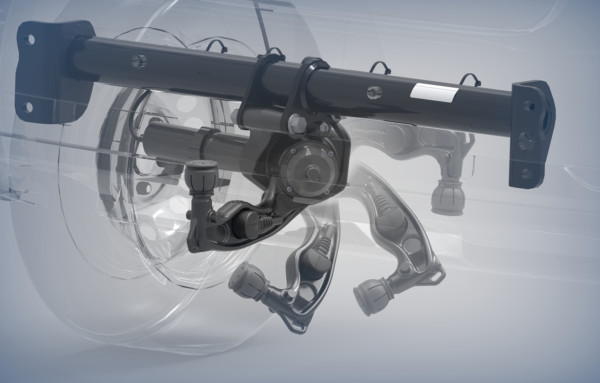 2015
Presentation of the world premiere of FIX4BIKE® at the IAA. The unique adapter solution impressed with a noticeable improvement in safety, stability and longevity.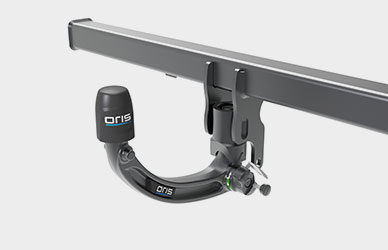 2018
ACPS Automotive (previously Bosal ACPS) became more international after a successful investment by TowerBrook Capital Partners and strengthened its presence in growth markets. As part of this change of name, the company re-introduced the innovative ORIS product brand.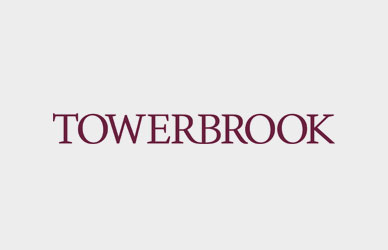 2020
ORIS and ACPS Automotive moved to their new headquarters, just a few kilometres from where Otto Riehle founded the company.