Spare parts for towbars
from ORIS
Necks for detachable towbars
A detachable towbar is perfect for drivers who only occasionally use a trailer or bicycle carrier. When the towbar is not needed, the detachable neck remains in the garage or is stored somewhere else. The other side of the coin is: it is not uncommon for the detachable neck to be "misplaced" and at some point, it can no longer be found. This is particularly annoying if you have bought a used car with a towbar and the detachable neck is missing.
In such a case, a replacement must be found quickly. Instead of having a completely new towbar installed, there is a much simpler and cheaper solution: a replacement detachable neck.
In this instance, ORIS offers spare detachable necks with a short delivery time! New spare detachable necks for the ORIS AK41 and AK41 FIX4BIKE® systems can be delivered quickly and easily to the workshop of your choice within a few days and even by overnight delivery!
In addition, decisive upgrades can be realised: a detachable neck with pins (FIX4BIKE® feature) contributes to a very safe, and easy way to transport bikes. With the ORIS FIX4BIKE® detachable neck, the advantage is also that an existing ORIS AK41 system can be easily upgraded to the patented modern FIX4BIKE® – even on vehicles for which no FIX4BIKE® system is offered.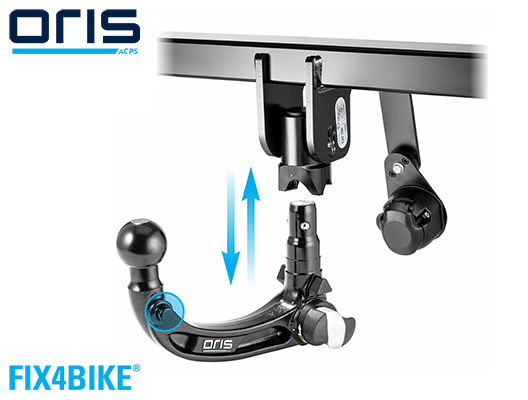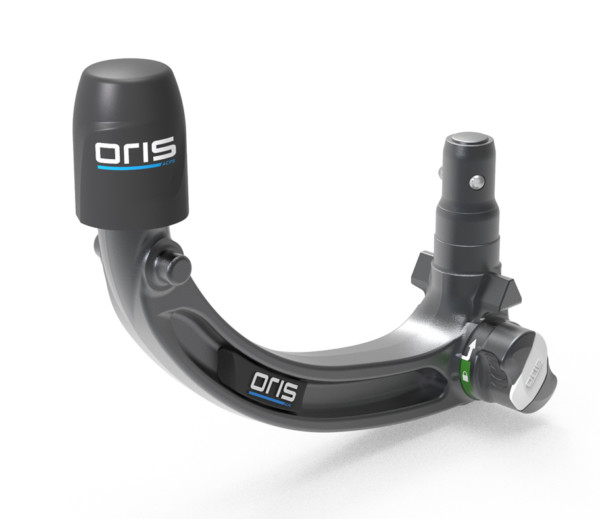 FIX4BIKE®
The Innovation
The new standard for maximum safety and stability when transporting FIX4BIKE® bicycle carriers. FIX4BIKE® ensures fast, precise positioning – without any fuss.
Find a dealer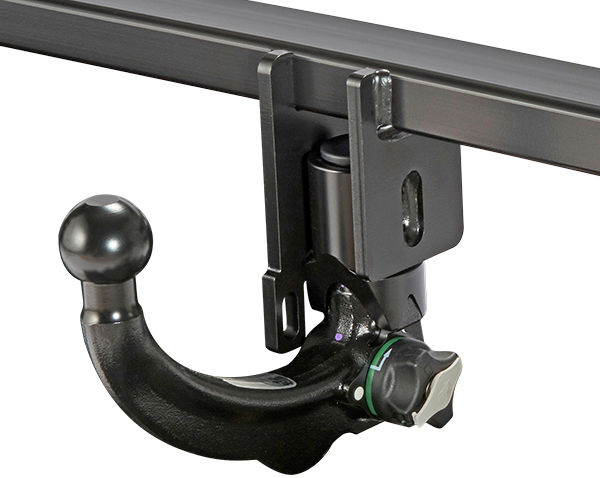 Vertically removable
Flexible, for heavy loads
With the automatic locking mechanism, assembly and disassembly can be carried out in no time at all. With the ball head removed, the trailer coupling is completely invisible.
Find a dealer
State of the art
German engineering