Electrical sets
from ORIS
ORIS has the right electrical set in its range for almost every application to ensure that the lighting and electronics of the bicycle rack or trailer connect with your car and work perfectly. ORIS electrical sets are of the highest quality and guarantee a long service life.
A secure connection
ORIS offers a wide range of vehicle-specific electrical sets. These are compatible with automotive industry standard CAN bus technology and ensure an optimum connection of all electrical and electronic systems between the vehicle, bicycle rack or trailer.
Depending on the application, ORIS electrical sets have a 7-pole or 13-pin plug.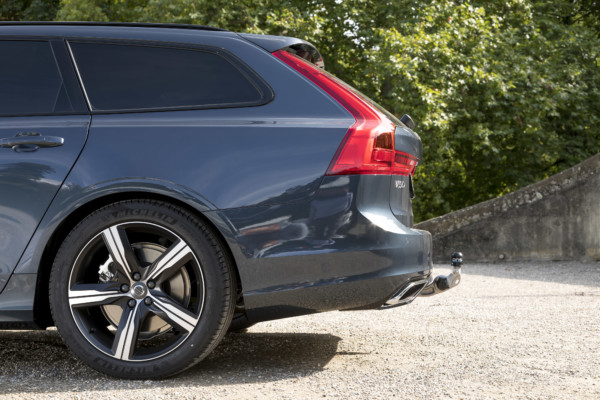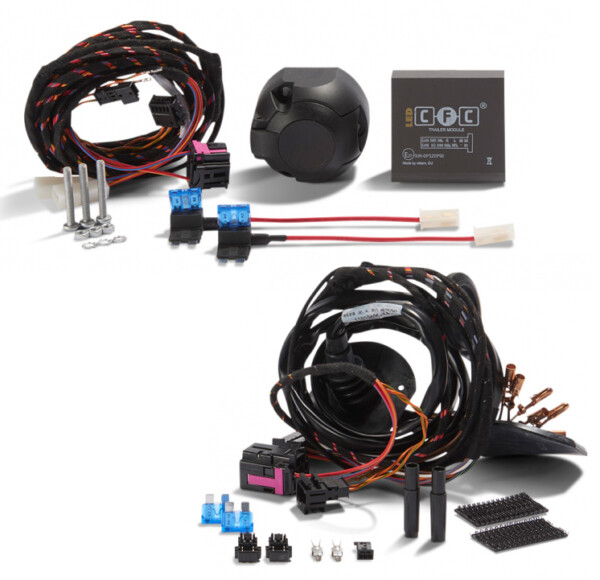 Electrical sets
For optimum functional reliability
Vehicle-specific electrical sets with 7- or 13-pin plugs. Compatible with the latest CAN bus technology for optimum functioning of lighting, electrics and electronics.
Find a dealer
State of the art
German engineering