A quick connection and you're off and running
Discover ORIS towbars for your horse box
With an ORIS towbar, you can easily and safely connect your vehicle and horse box. Our technology gives peace of mind, allowing you to concentrate on your love and enthusiasm for horses, safe in the knowledge of the secure coupling between your car and trailer.
ORIS has towbars and accessories for a wide range of vehicles within every brand – just contact your dealer to find out more.
Aesthetics, strength and grace – what could be more beautiful when the close bond between horse and rider ensures both move in perfect harmony? We understand that as a horse lover, this is the reason why you ride in the first place.
You'll also understand that there's a lot to consider when travelling with a horse and from a technical perspective, it's vital that the connection between the vehicle and horse box is secure and the best possible quality.
Of course, this is no ordinary journey – the most important difference between a horse box and any other kind of trailer is that there's an often highly valuable animal inside, needing safe passage to its next ride or stable. Which is why our years of experience mean an ORIS towbar is the ideal choice.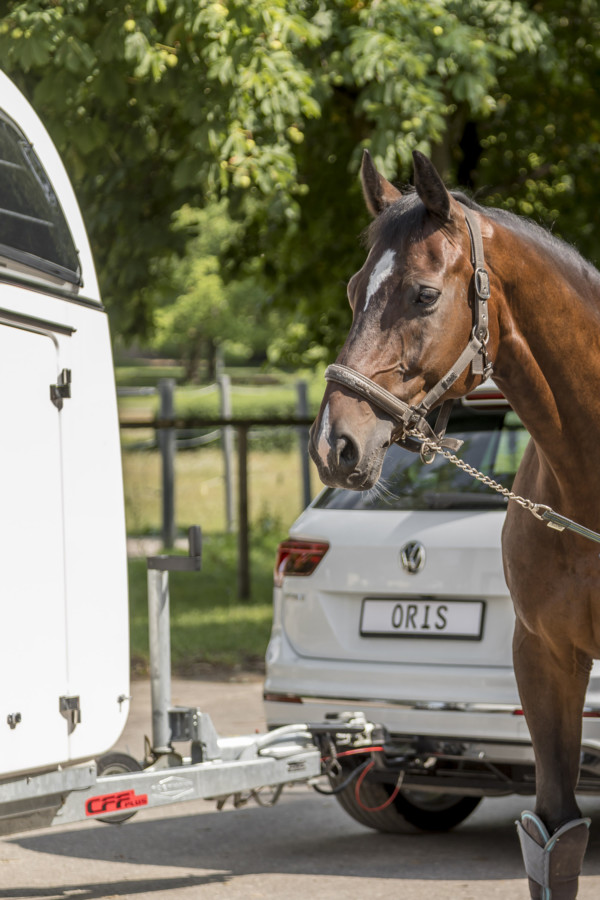 Discover ORIS towbars for equestrian use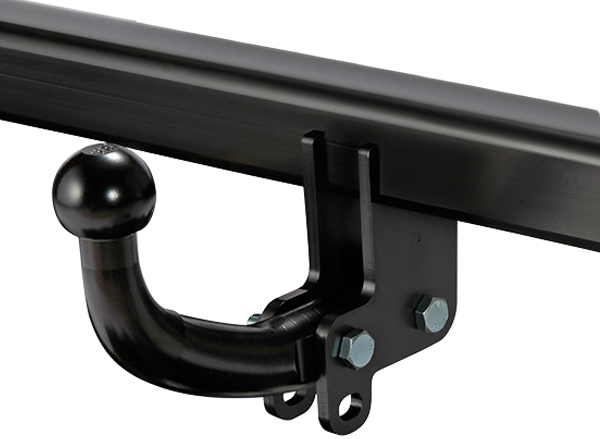 Fixed Towbars
Fixed towbars are designed for daily use. They are inexpensive, maintenance-free and last the whole lifetime of a vehicle, even with heavy loads.
View Product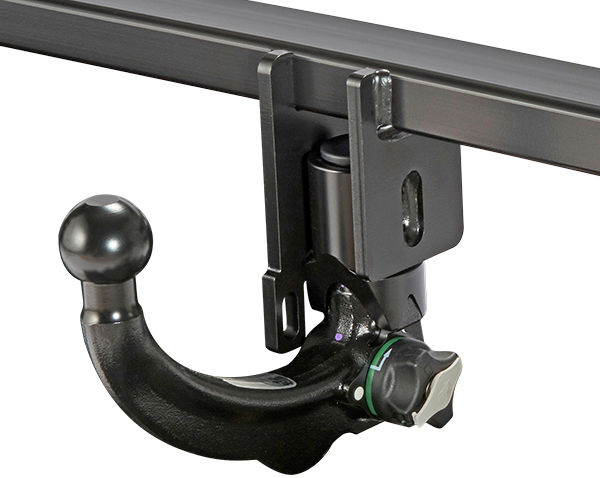 Detachable Towbars
A simple, great piece of kit: if you only occasionally use your towbar, then a removable system is the best choice. Removing or attaching the ball head takes just a few steps. Depending on the model, after removing the ball head, the trailer device is completely or almost invisible – nothing changes the appearance of your vehicle.
View Product