Corporate & Social Responsibility
At ORIS, we believe corporate responsibility and economic success go hand in hand.
As a business, ORIS and its parent company ACPS Automotive are committed to social and environmentally conscious action towards our employees, business partners and society. By applying this approach to every aspect of our work, we make our contribution to a sustainable future.
This is evident not only in our production processes, for example by complying with the applicable environmental regulations, or by using raw materials and energy sparingly. We also see our responsibility in the development of products that lead to continuous usage savings.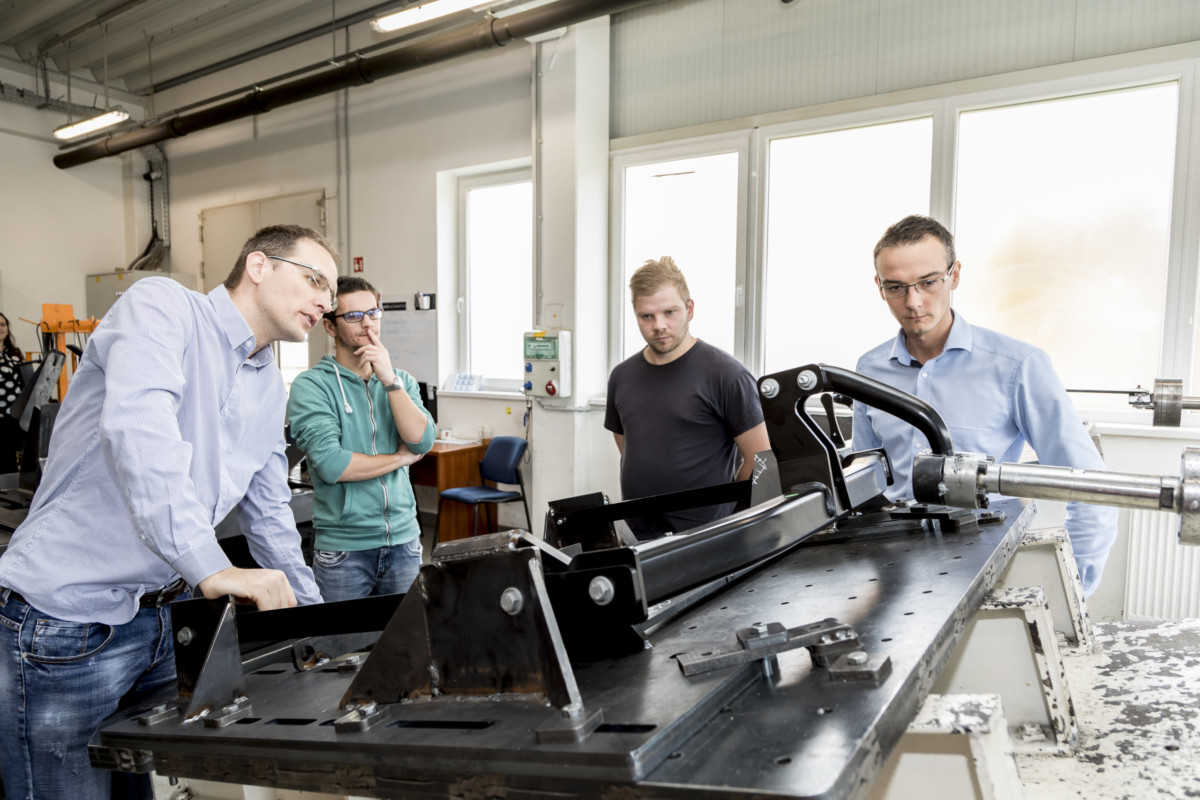 We plan for environmental and recycling requirements during product development.
At ORIS, we attach great importance to the conservation of natural resources and the efficient use of energy. Over the years, we have continued to adapt our working methods, ensuring we ahere these values. In accordance with the environmental certification DIN EN ISO 14001, we have set ourselves the following goals:
Saving energy
Waste reduction
Improvement of CO2 Balance
To deliver this, we have implemented core processes in our work, in particular the energy efficiency management system DIN EN ISO 50001, which ensures we prioritise the saving of energy as well improved energy performance and efficiency.
With our intelligent, lightweight construction solutions, we make a significant contribution to optimising the weight of vehicles and thus to reducing CO2 emissions. Our continuous optimisation processes also complies with environmental standards.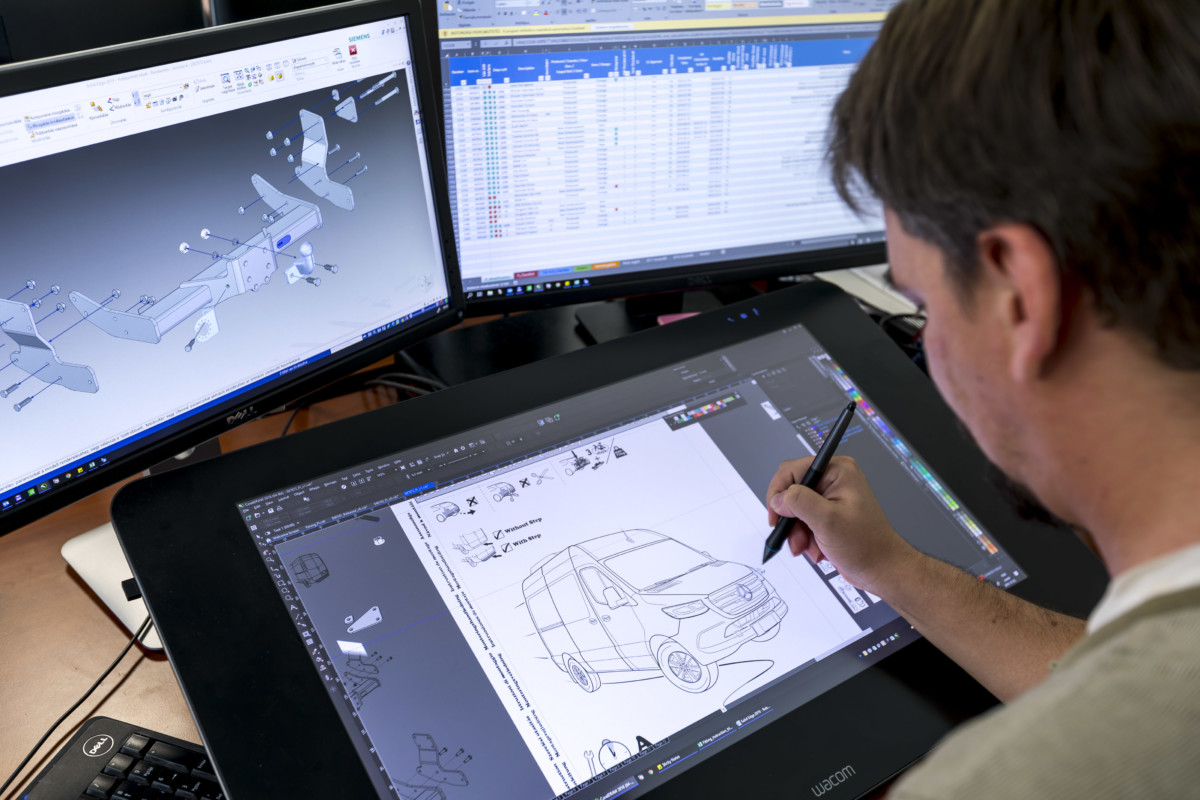 Packaging Act (VerpackG)
When the Packaging Act came into force on 1 January 2019, all manufacturers and retailers were obliged to take back and recycle the packaging they had put into circulation. We fully comply with this obligation: ORIS and its parent company ACPS Automotive is registered with the central packaging register LUCID and has submitted a quantity report. Under the registration number DE5716270808296, our report can be viewed by anyone.
Sustainable construction
The ACPS Automotive Group's construction projects – such as the construction of our new headquarters in Ingersheim – take into account the latest sustainability standards. The new building is awarded the gold plaque of the German Sustainable Building Council (DGNB). The certificate is unique worldwide and is one of the best-known in the field of sustainable construction.
REACH
The European chemicals regulation REACH (Registration, Evaluation, Authorization, Restriction of Chemicals), adopted in 2007, serves to protect environment and human health. The REACH regulation applies to all chemical substances, to those used in industrial processes and also to those used in our everyday lives. In order to comply with the regulation, risks associated with the use of chemicals must be identified and regulated.
ORIS and its parent company ACPS Automotive is a so-called 'downstream user' (we are users and not manufacturers or importers of chemicals). By providing a corresponding material data sheet (MDB) on the IMDS platform, we comply with the duty of care and information towards our customers: All substances contained in our products are listed there.
Should you have any further questions on this subject, please feel free to contact us:
REACH@acps-automotive.com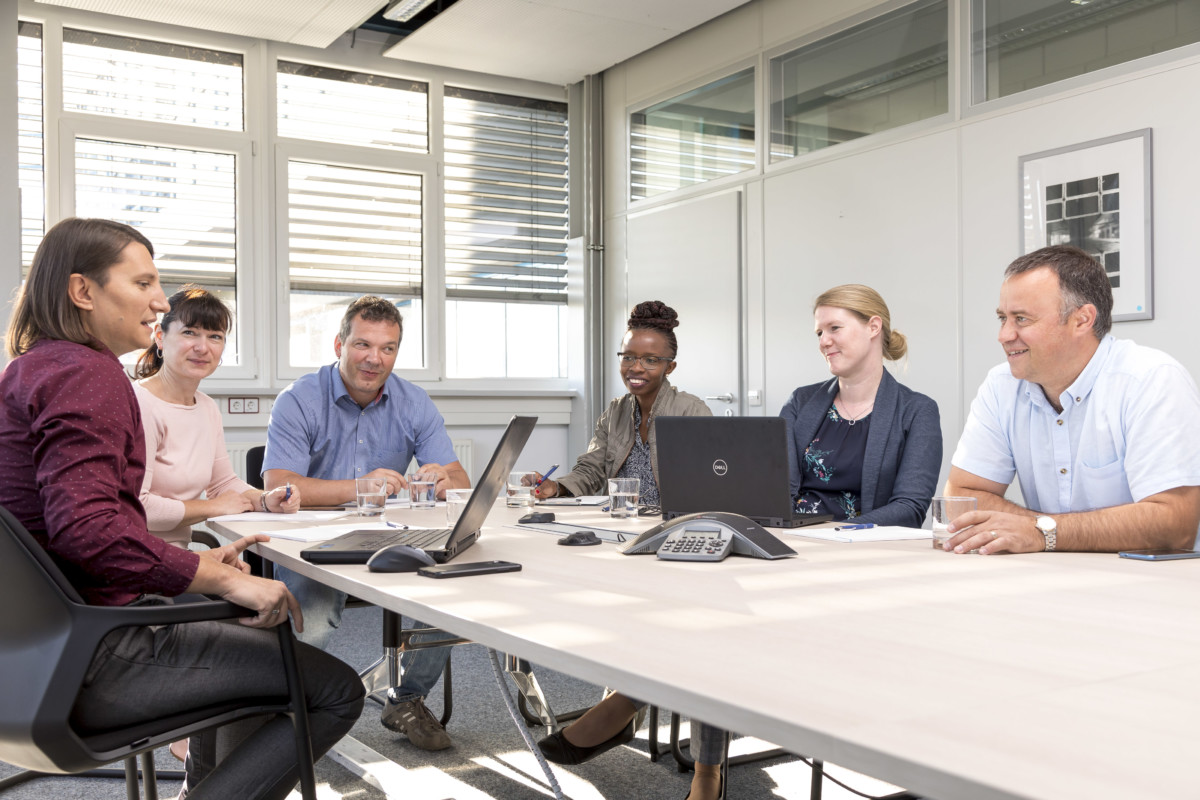 'One team. One goal. One action.'
At ORIS and its parent company ACPS Automotive, we encourage our employees to be entrepreneurs, foster cooperation, motivation and diversity.
Equally important for us is the implementation of a lean approach. In this way we have laid the foundation for a corporate culture in which everyone can participate and be heard.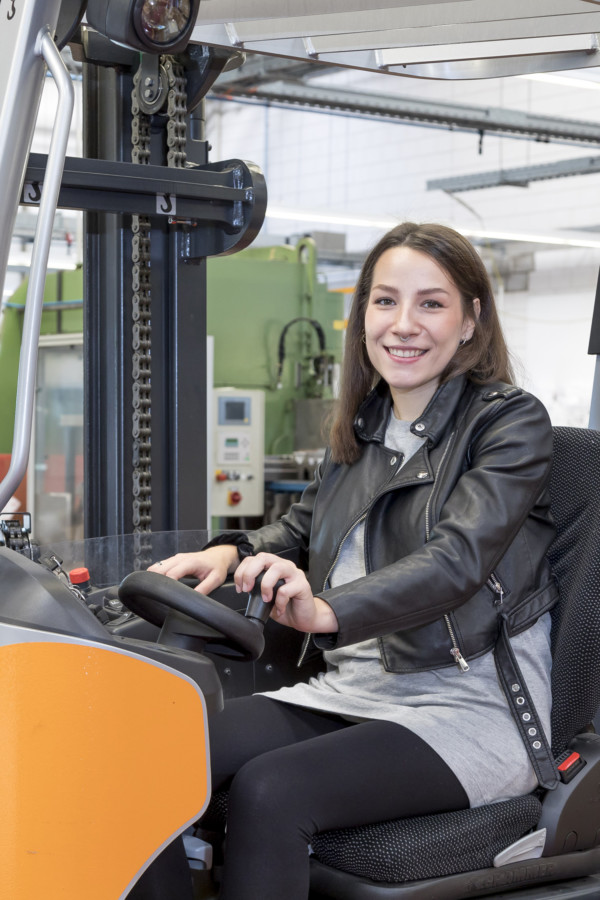 Business Partners
Our company history of more than 60 years demonstrates that ORIS and its parent company ACPS Automotive builds and maintains long-term business relationships with its customers and suppliers. Fair and competent cooperation plays a decisive role in the business relationship.
The topics of integrity and compliance have become increasingly important in this context. ORIS and ACPS Automotive therefore have various compliance guidelines that serve as the basis for our (internal and external) cooperation.
Expectations of our suppliers
We expect our suppliers to behave in accordance with applicable laws and regulations and our principles of social responsibility.