YOUR BIKERACK
AND TOWBAR
THEY'RE PART OF
THE FAMILY!
Cycling, riding or boating? You're spoilt for choice
With ORIS towbars and bicycle racks, your family time can begin
At ORIS, we attach particular importance to three things: safety, durability and comfort. All our systems, whether towbars or bicycle racks, always comply with the latest safety standards and following years of research and development have been put through their paces – a fact you can rely on.
ORIS has towbars with accessories for most vehicles and six different bicycle carrier models in its range. We're ready to help your family explore the great outdoors.
Our families, in whatever form they take, provide strength and balance in all life's situations.
The years go by so quickly and spending time with partners or parents, watching kids grow up, we come to realise how important it is to enjoy our free time and adventures together to the max.
Those experiences often begin with a towbar or a bicycle carrier on your family car. So we're here to help you.
Our customers tell us all about it… special moments like an impulsive bike tour on a free day, a long-planned campsite holiday with your caravan or the trip to your child's showjumping competition. Then there are the more mundane of life's activities, like taking your garden waste to the dump or filling a trailer during the apple harvest. A towbar makes all this is possible.
At ORIS we like to think our range of towbars and bike carriers mean we're a small part part of your family. Something we're proud of.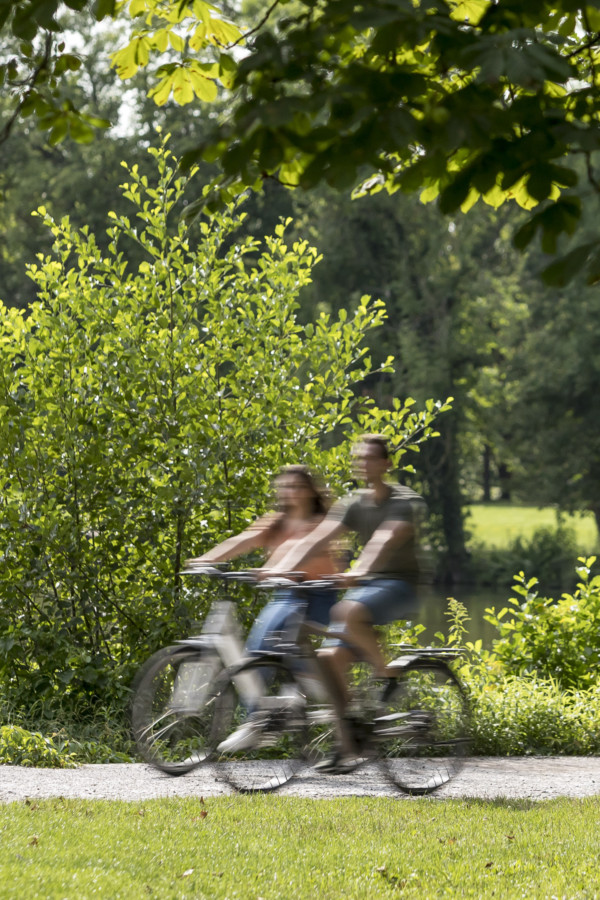 Discover ORIS towbars and bike racks for your family