Ready to go when you are
Our fully-electric swivelling towbar does everything you need it to – then disappears when not in use, retaining the sleek look of your car.
When you're ready to use the towbar, simply press a button near the steering wheel or in the trunk of your car and it swivels into position. Or choose one of our manually-swivelling models, which can be released under the bumper with a lever. Either way, your ORIS towbar is completely concealed within the rear bumper and designed to ensure the appearance of your car is entirely unchanged.
ORIS develops the fastest swivelling towbar on the market today – made possible with our market-leading technology.
The unique geometry of our pivoting process around a single inclined axis ensures the right combination of speed and convenience.
When you use an ORIS towbar, you'll find an easy-to-reach socket embedded in the ball neck meaning it's incredibly simple to connect to your caravan, trailer or bike rack.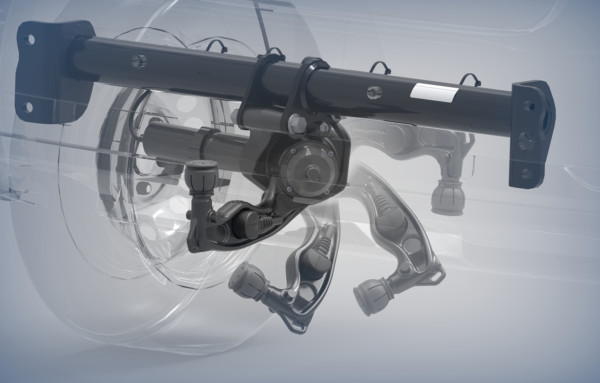 Key features
Maintenance-free
Ready for use at the touch of a button
Incredibly simple and convenient installation
No assembly or disassembly of the towbar
Completely concealed ball neck and socket when in 'rest' position
Visual and/or audible feedback available from the car's dashboard
Waterproof and submersible
Integrated power socket for connection to trailer, caravan or bike rack
Includes ORIS's patented FIX4BIKE® feature for our FIX4BIKE® bike racks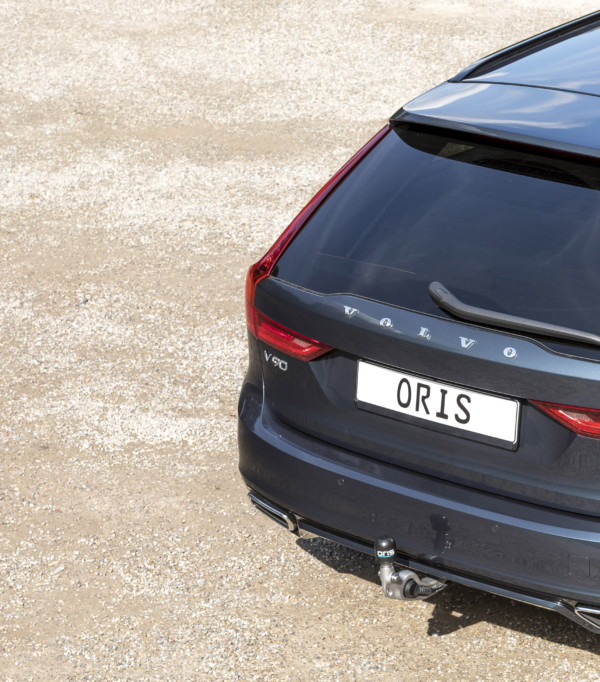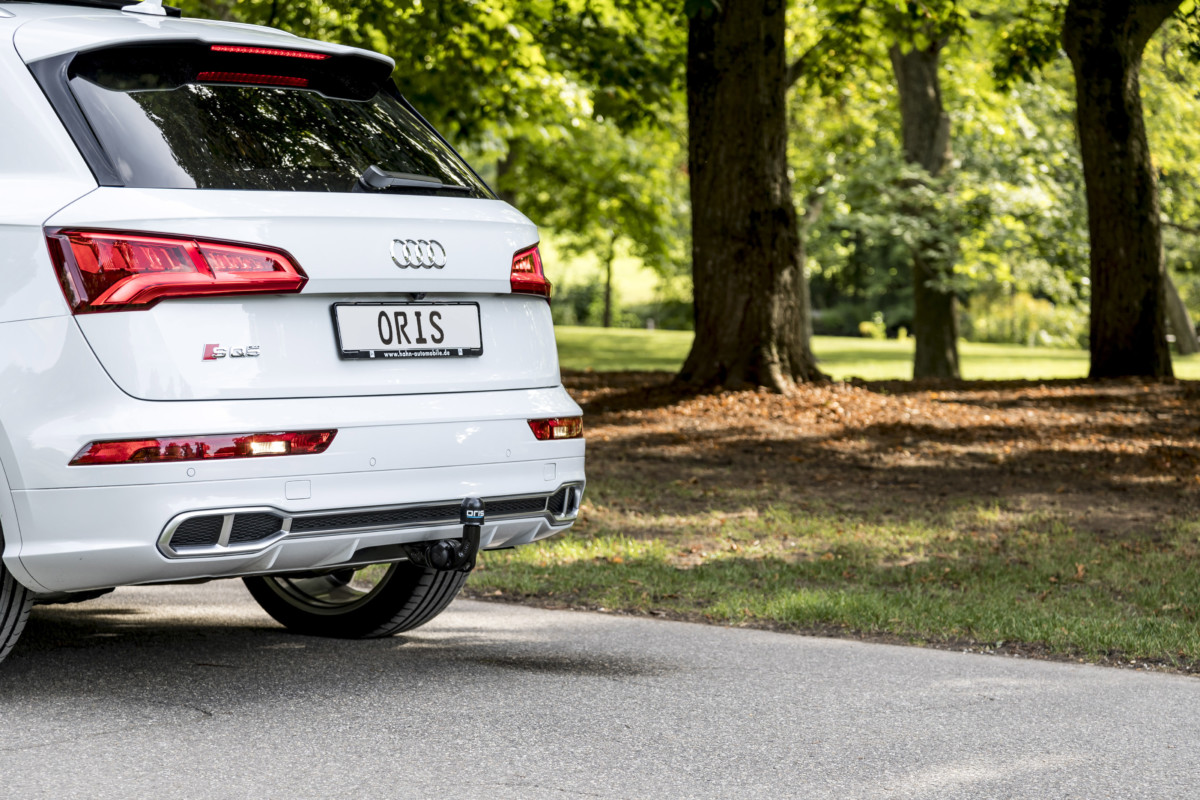 Specify ORIS in your new vehicle
ORIS fully-electric swiveling towbars are available when you specify the build of a new vehicle to your dealer.
Rest assured that an installation doesn't disturb essential features such as infa-red parking distance control or the foot switch for the tailgate.
With the revolutionary geometry of the pivoting process, the ORIS all-electric towbar requires hardly any space for the invisible placement at the rear of the vehicle.
We supply car manufacturers in the US and Europe including:
Audi
BMW
GM
Mercedes
Tesla
Volvo
VW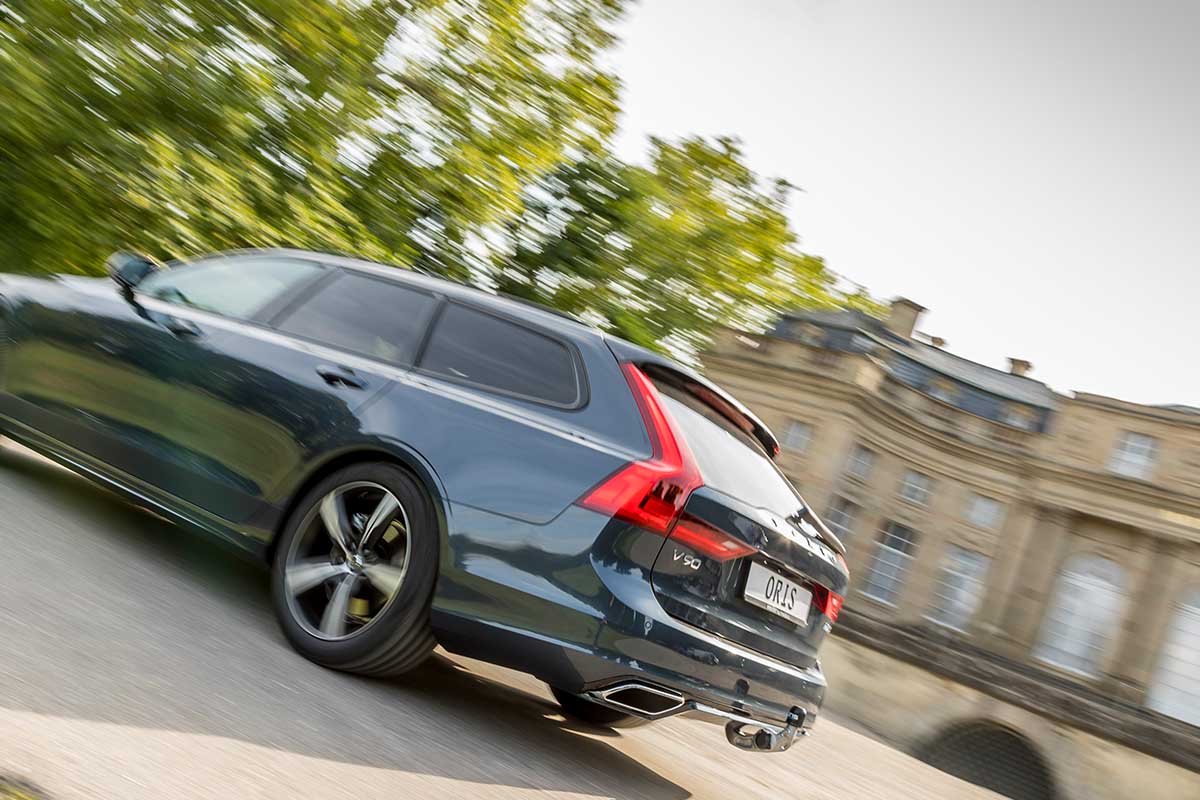 Generations of innovation
ORIS is a brand with decades of history developing industry-leading automotive technology.
Founded in Möglingen, Southern Germany by Otto Riehle in the 1950s, ORIS has developed numerous world firsts in towbar technology.
In the 1970s we designed the first removable system in Europe, then by 2000 had developed the first mechanically-swivelling towbars.
In 2010 we developed the world's first fully-electric swivelling towbar to the European market.
In 2015 we developed our innovative FIX4BIKE® technology, offering a noticeable improvement in safety, stability and longevity.
Today, our goal is to become the market leader for outstanding, easy-to-use towbars and bicycle racks.
A note for our US customers
ORIS towbars are only available in the US for installations as part of the specification of a new vehicle.  At this time we do not offer a retrofit towbar in the US market.