New! ORIS Tracc
Premium bike carrier for up to 3 bicycles
With great functionality, safety and robust construction, the new Tracc is ORIS' indestructible premium bicycle carrier model. A great choice for families, it comes with many high quality features. The ORIS Tracc is easy to install using the quick-release clamping system and can be folded compactly when not in use. When using the additional extension set (Part number: 790-009), it offers space for up to 3 bicycles, pedelecs or e-bikes.
Premium model
Suitable for e-bikes
Foldable
Top marks for quality and comfort
The ORIS Tracc has everything you need for safe bicycle transport. It can be securely attached to the ball head of your trailer coupling in just a few simple steps. This is made possible by our quick-release system with automatic adjustment, which can be conveniently operated without much effort. Your bicycles are firmly and securely connected to the bicycle carrier with stable frame holders on the bicycle frame and fixed to the rails with the bicycle stoppers. With a maximum payload of 60kg*, the ORIS Tracc not only carries bicycles without any problems, but also pedelecs and e-bikes are safely are reliably stored on it.
Full functionality: The ORIS Tracc can also be folded down when loaded using a hand lever, giving easy access to the boot of your car.
*Please always observe the maximum drawbar load on the ball head of the trailer coupling.
Technical specifications
| | |
| --- | --- |
| CAPACITY | Up to 3 bicycles (with additional extension set (Part number: 790-009)) |
| Multifunctional plug | 13-pin (7-POLE WITH ADAPTER PLUG 790-039) |
| Bar spacing | 230mm |
| Maximum payload | 60kg* |
| Own weight | 16,9kg |
| Dimensions (folded out) | 133 x 66 x 65cm |
| Dimensions (folded) | 25 x 50 x 86cm |
Other items you might need...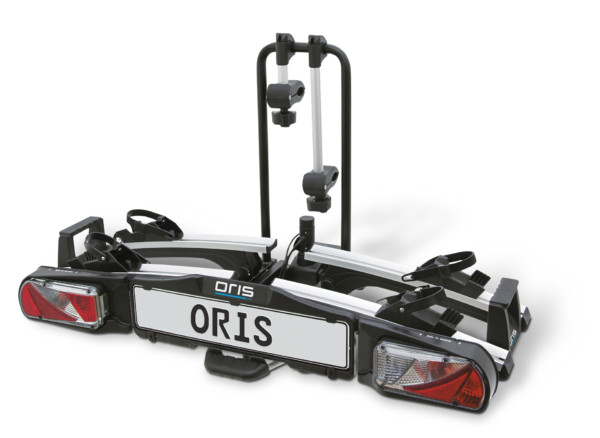 Traveller II (phased out)
For up to 2 bicycles at the rear of your car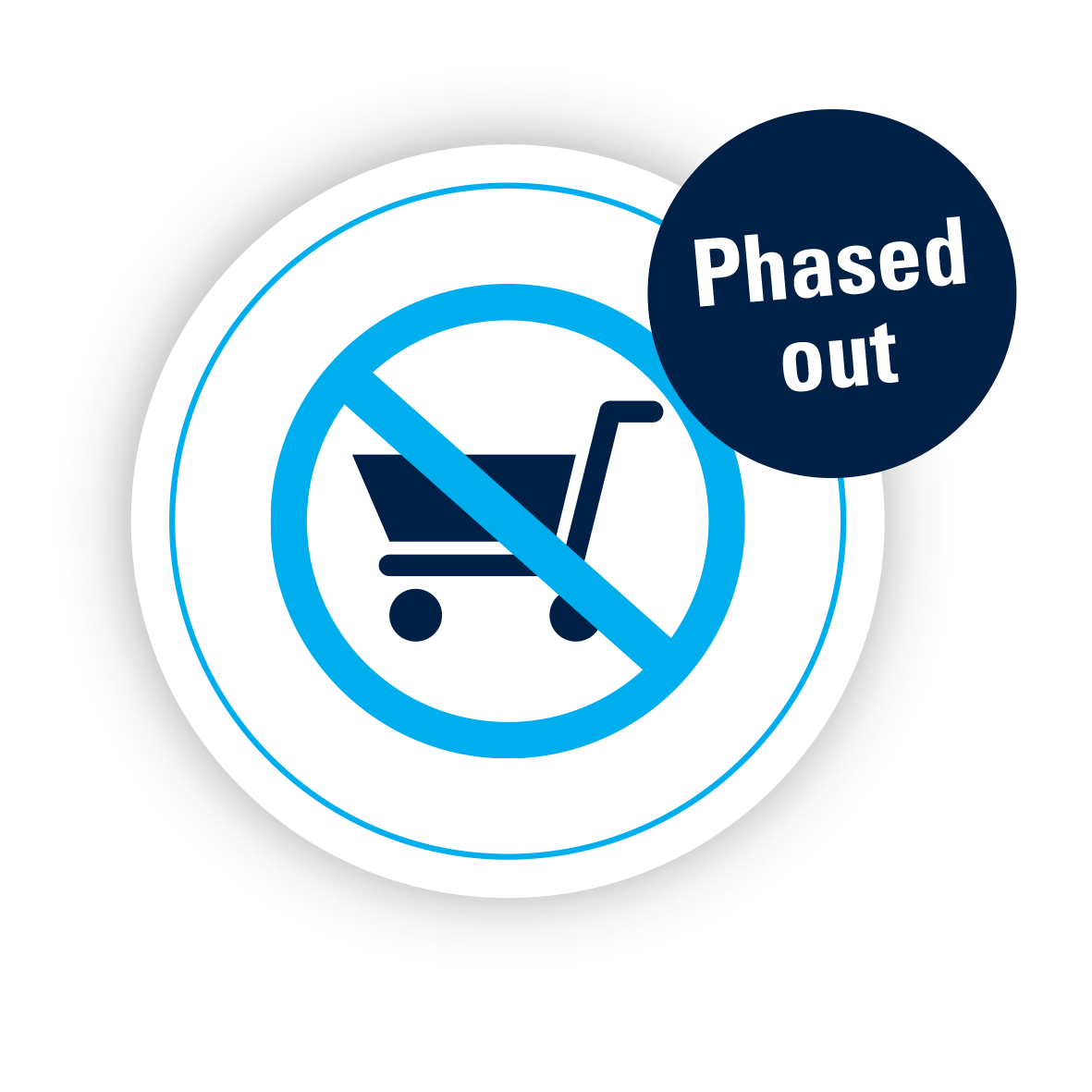 The Traveller series from ORIS is for everyone who demands more from their bicycle carrier. With the Traveller II you can transport two bicycles, pedelecs and e-bikes safely and comfortably. When not in use, the Traveller II can be folded up to a compact size without tools and can thus be stored in any garage or storeroom.
View Product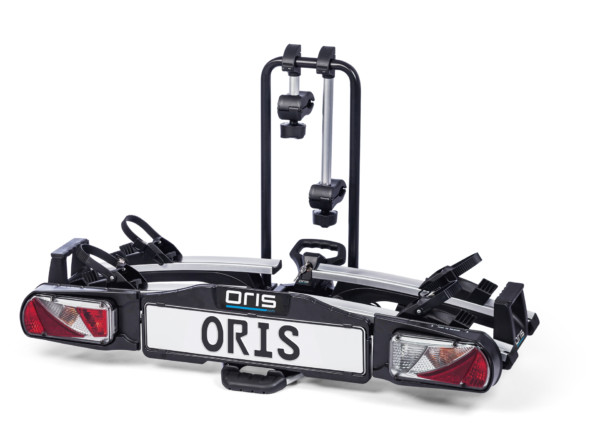 Traveller II FIXMATIC (FIX4BIKE®) (phased out)
For up to 2 bicycles on FIX4BIKE® trailer couplings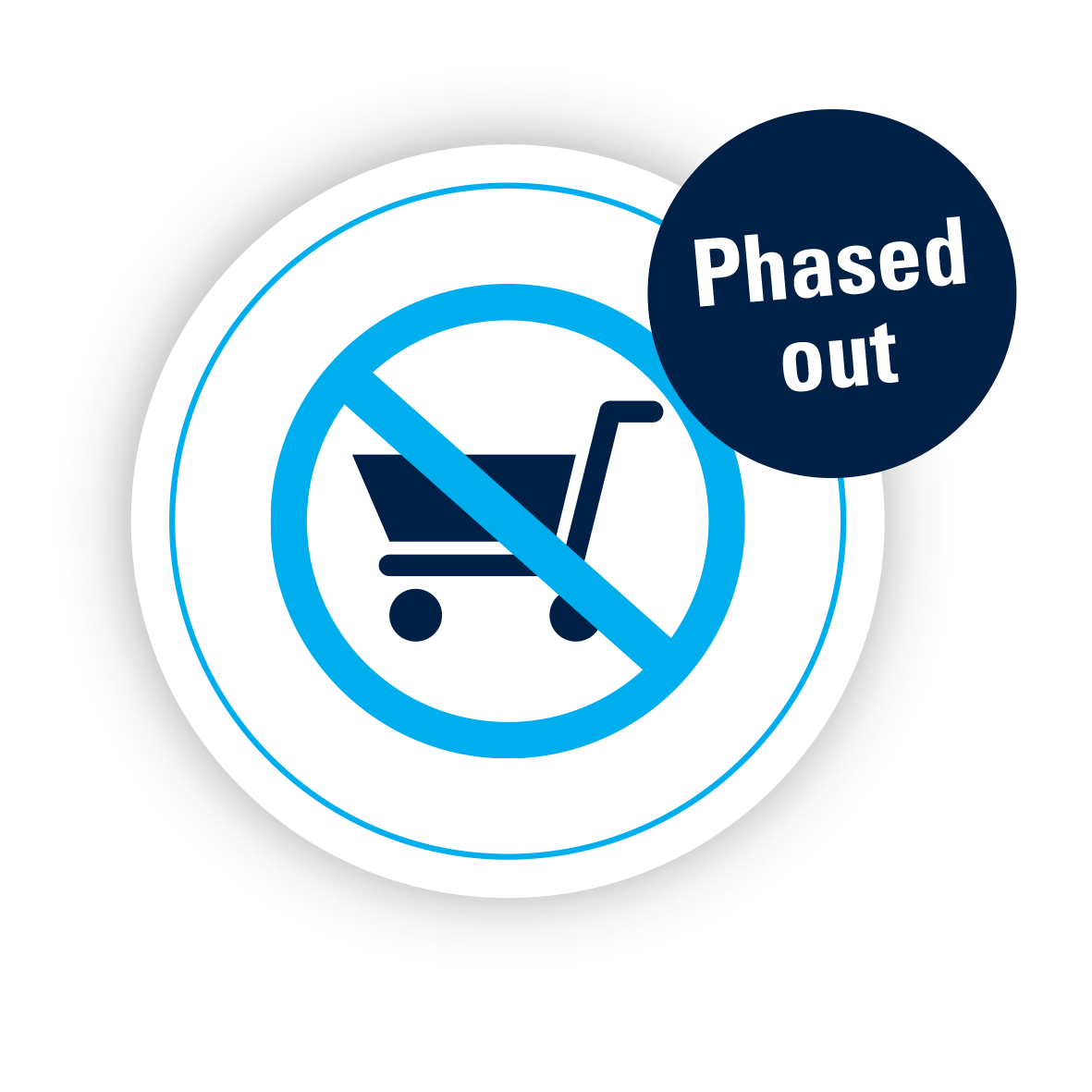 Put it on, snap it in – securely fix it! The Traveller-FIXMATIC series from ORIS is equipped with a patented FIX4BIKE® fastening system that makes mounting the bicycle carrier effortless – and absolutely safe. With an audible 'click', the carrier snaps securely into the centered position on the FIX4BIKE® trailer coupling. The Traveller II FIXMATIC can transport up to 2 bicycles, pedelecs or e-bikes.
View Product