Traveller II (phased out)
For up to 2 bicycles at the rear of your car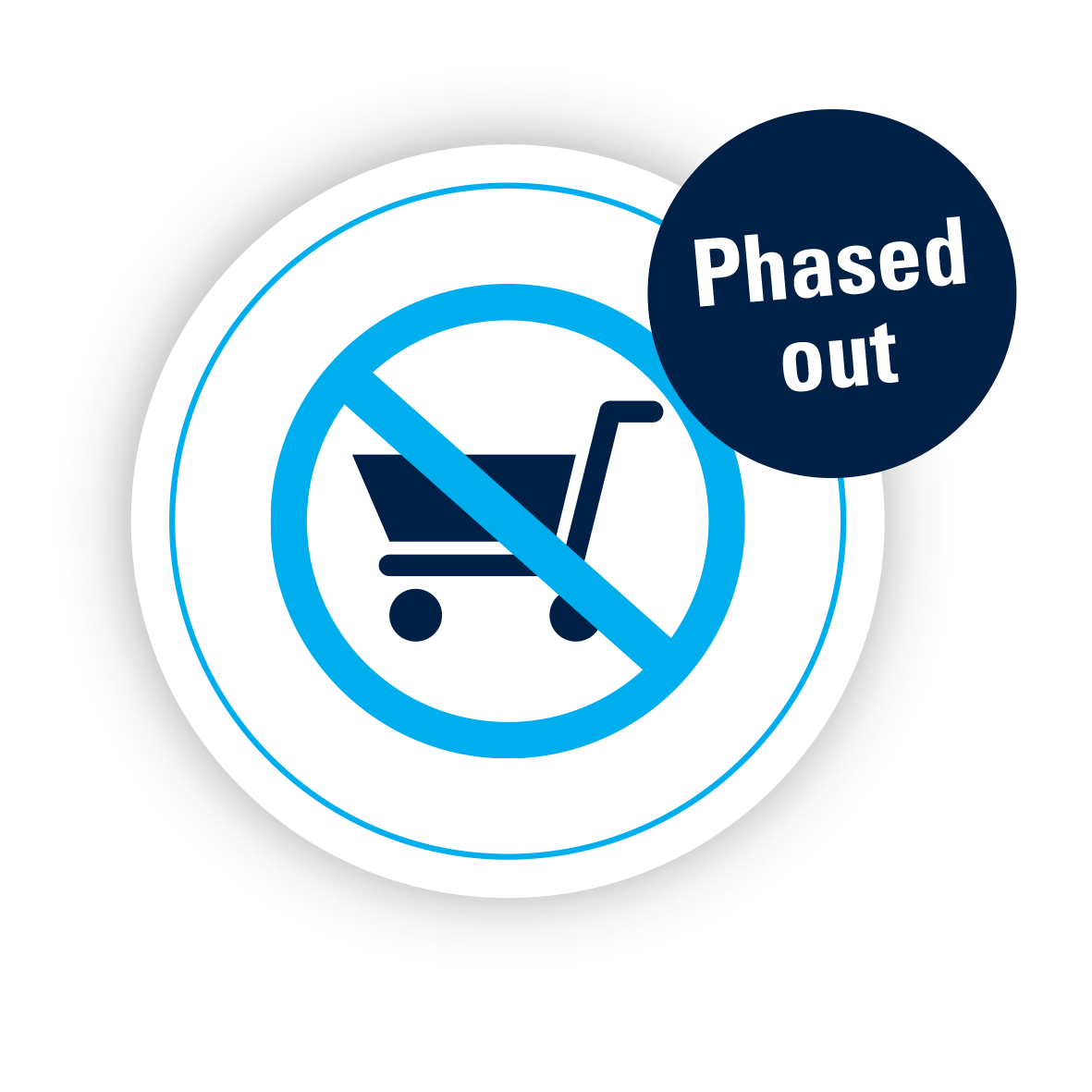 The Traveller series from ORIS is for everyone who demands more from their bicycle carrier. With the Traveller II you can transport two bicycles, pedelecs and e-bikes safely and comfortably. When not in use, the Traveller II can be folded up to a compact size without tools and can thus be stored in any garage or storeroom.
Suitable for e-bikes
Foldable
Lightweight
Get your bikes on the road, quickly and safely
If only everything in life was as easy as Traveller II bike carriers from ORIS. The Traveller II can be securely attached to the ball head of a trailer coupling in just a few simple steps. This is made possible by the quick-release system, which can be conveniently operated by hand lever. Your bicycles are firmly and stably connected to the carrier with the removable holders on the bicycle frame and fixed to the rails with the bicycle stoppers. With a maximum payload of 60 kg* and a rail spacing of 220 mm, the Traveller II is also suitable for transporting up to two pedelecs or e-bikes.
The Traveller II from ORIS can also be folded down comfortably when loaded using the foot pedal, thus opening the way to the boot. The Traveller series bicycle racks have a high-quality finish, outstanding functionality and clever details, such as the height-adjustable license plate holder and theft protection.
Other items you might need...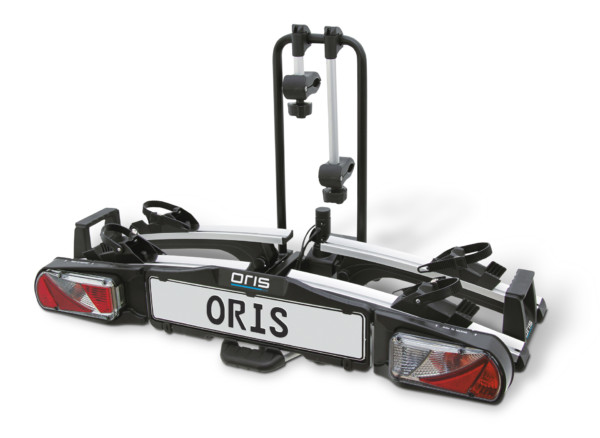 Traveller II Plus (phased out)
For up to 2 bicycles at the rear of an SUV, van or minibus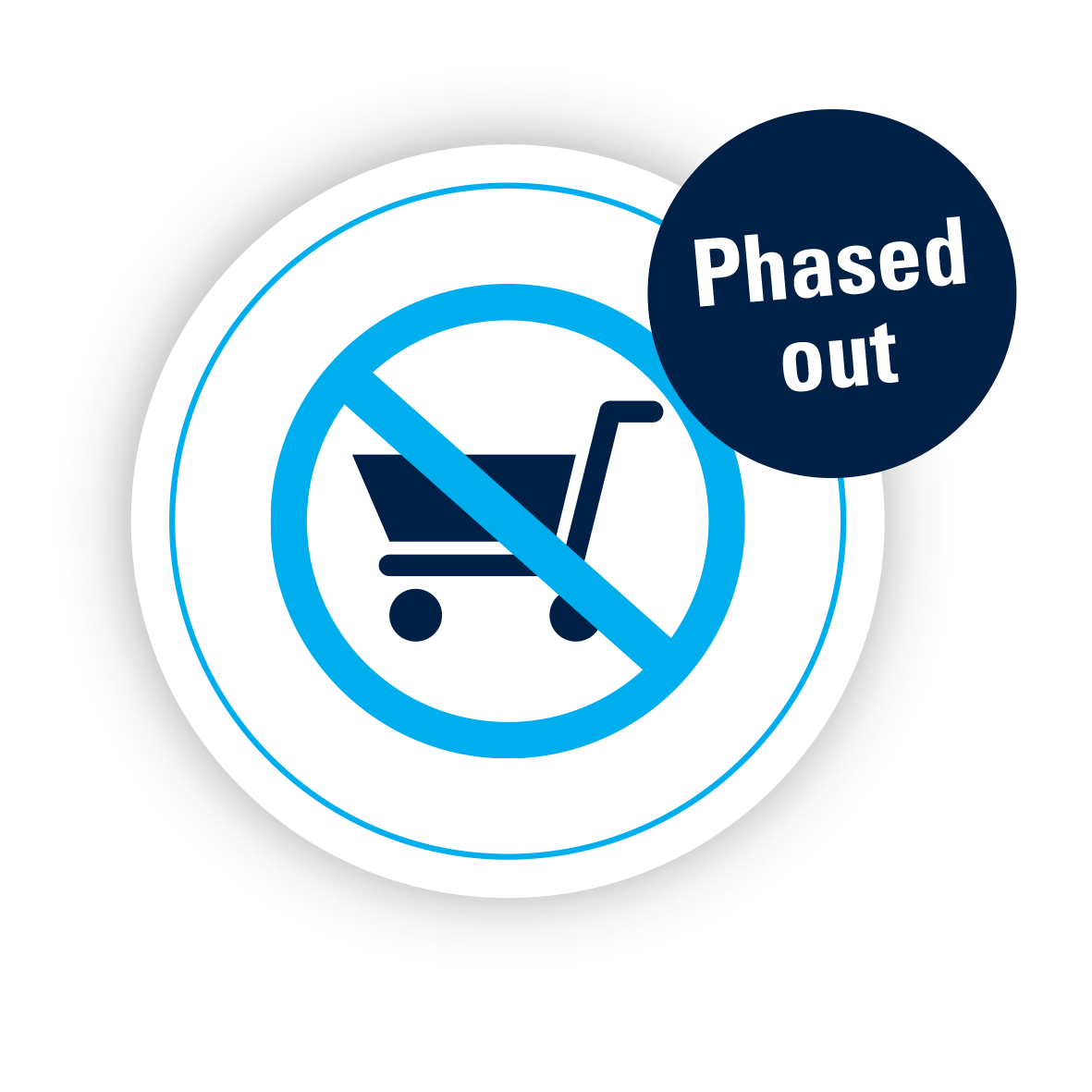 Looking for bicycle transport by SUV, van or minibus? It's no problem with the Traveller II PLUS from ORIS. The Traveller II PLUS offers enough space to open large tailgates – even when loaded. When not in use, the Traveller II PLUS can be conveniently folded to a compact size without tools to fit into any garage or storage space.
View Product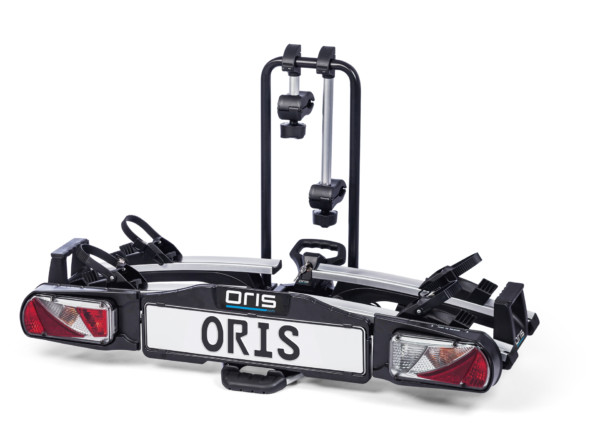 Traveller II FIXMATIC (FIX4BIKE®) (phased out)
For up to 2 bicycles on FIX4BIKE® trailer couplings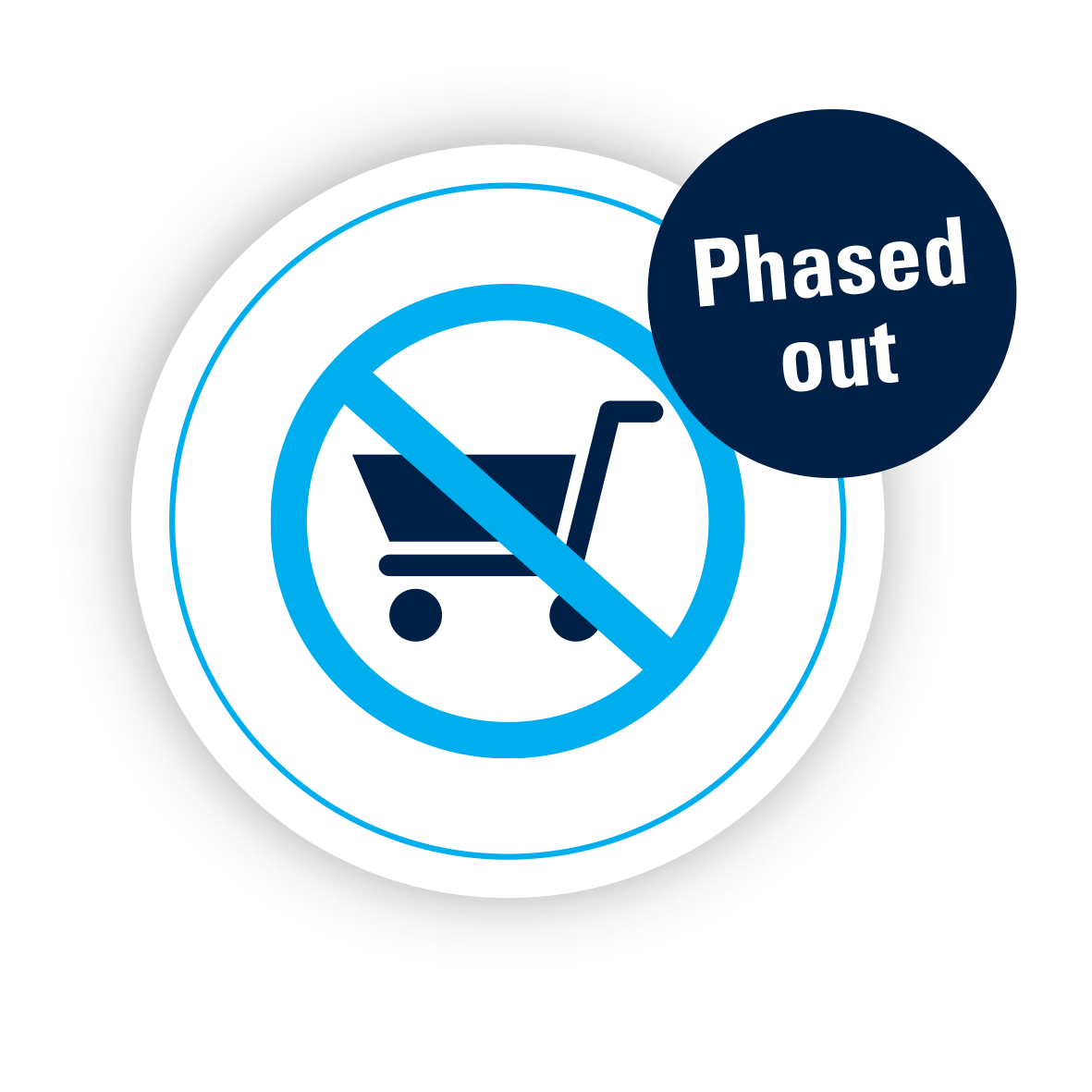 Put it on, snap it in – securely fix it! The Traveller-FIXMATIC series from ORIS is equipped with a patented FIX4BIKE® fastening system that makes mounting the bicycle carrier effortless – and absolutely safe. With an audible 'click', the carrier snaps securely into the centered position on the FIX4BIKE® trailer coupling. The Traveller II FIXMATIC can transport up to 2 bicycles, pedelecs or e-bikes.
View Product