Bike Carriers
for 2 or 3 bikes
ORIS bicycle carriers are designed for all types of bikes including today's e-bikes or pedelecs. All models are tiltable for quick access to the boot, foldable for easy storage and come with theft protection.
FIX4BIKE®
The FIX4BIKE® adapter solution from ORIS is used for vehicles equipped with a FIX4BIKE® trailer coupling. With two additional bolts on the ball neck, the Tracc FIX4BIKE® centers itself when mounted with just one movement and snaps into place on the FIX4BIKE® trailer coupling with an audible 'click'. It's a real technological advancement in safety, stability and comfort.
Read more
For 3 bikes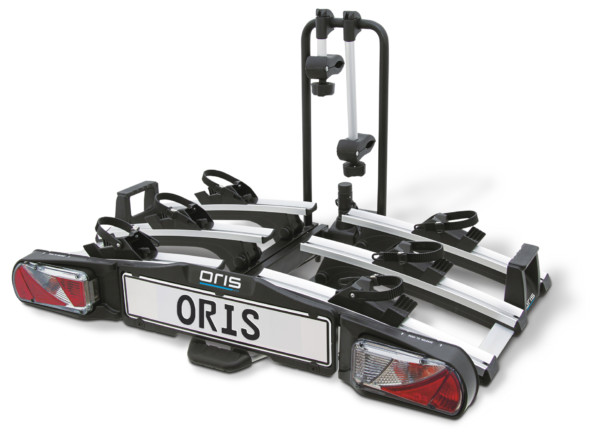 Traveller III (phased out)
For up to 3 bicycles at the rear of your car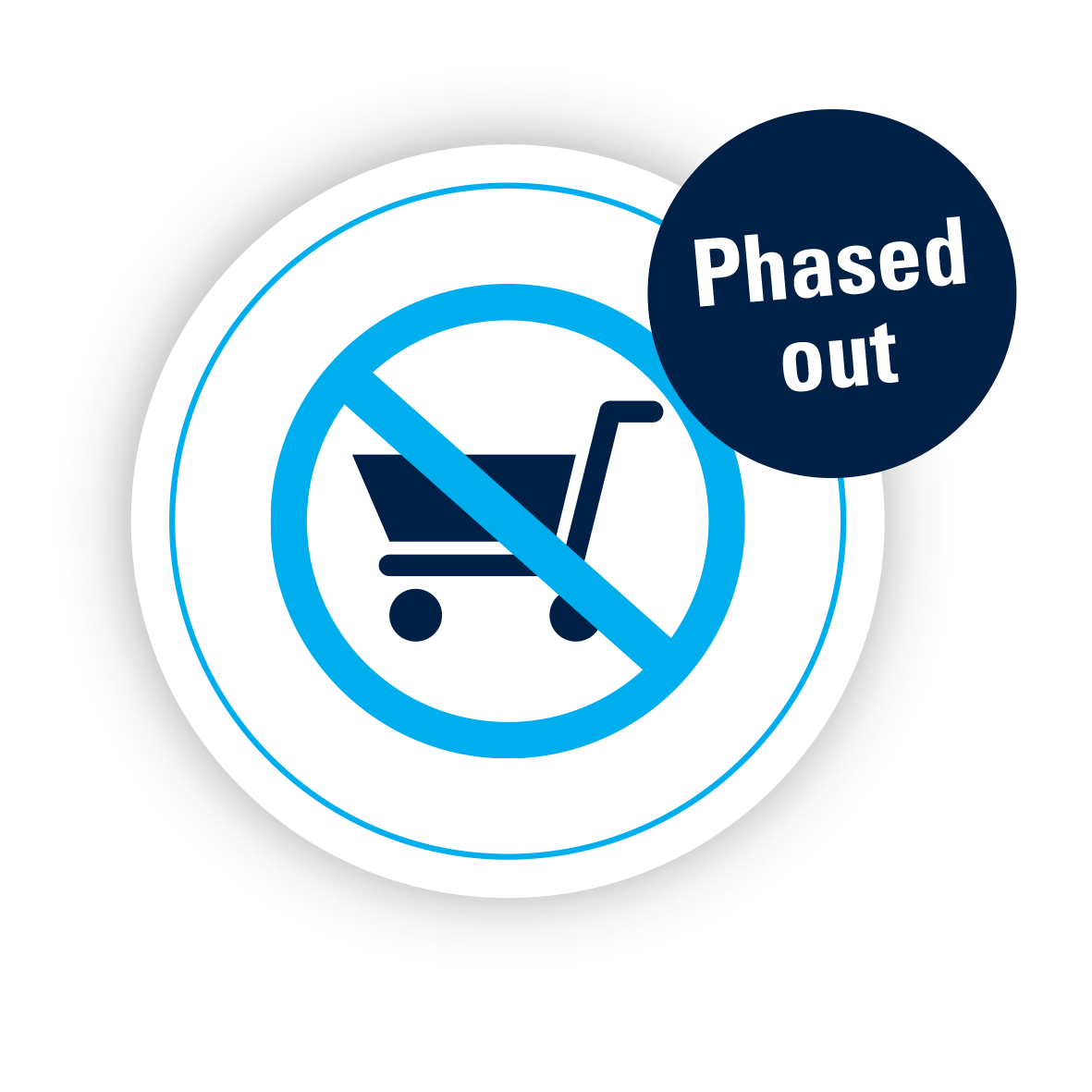 The Traveller series from ORIS is for everyone who demands more from their bicycle carrier. With the Traveller III you can transport three bicycles, pedelecs and e-bikes safely and comfortably. When not in use, the Traveller III can be folded up to a compact size without tools and can thus be stored in any garage or storeroom.
View Product
Traveller III FIXMATIC (FIX4BIKE®) (phased out)
For up to 3 bicycles on FIX4BIKE® trailer couplings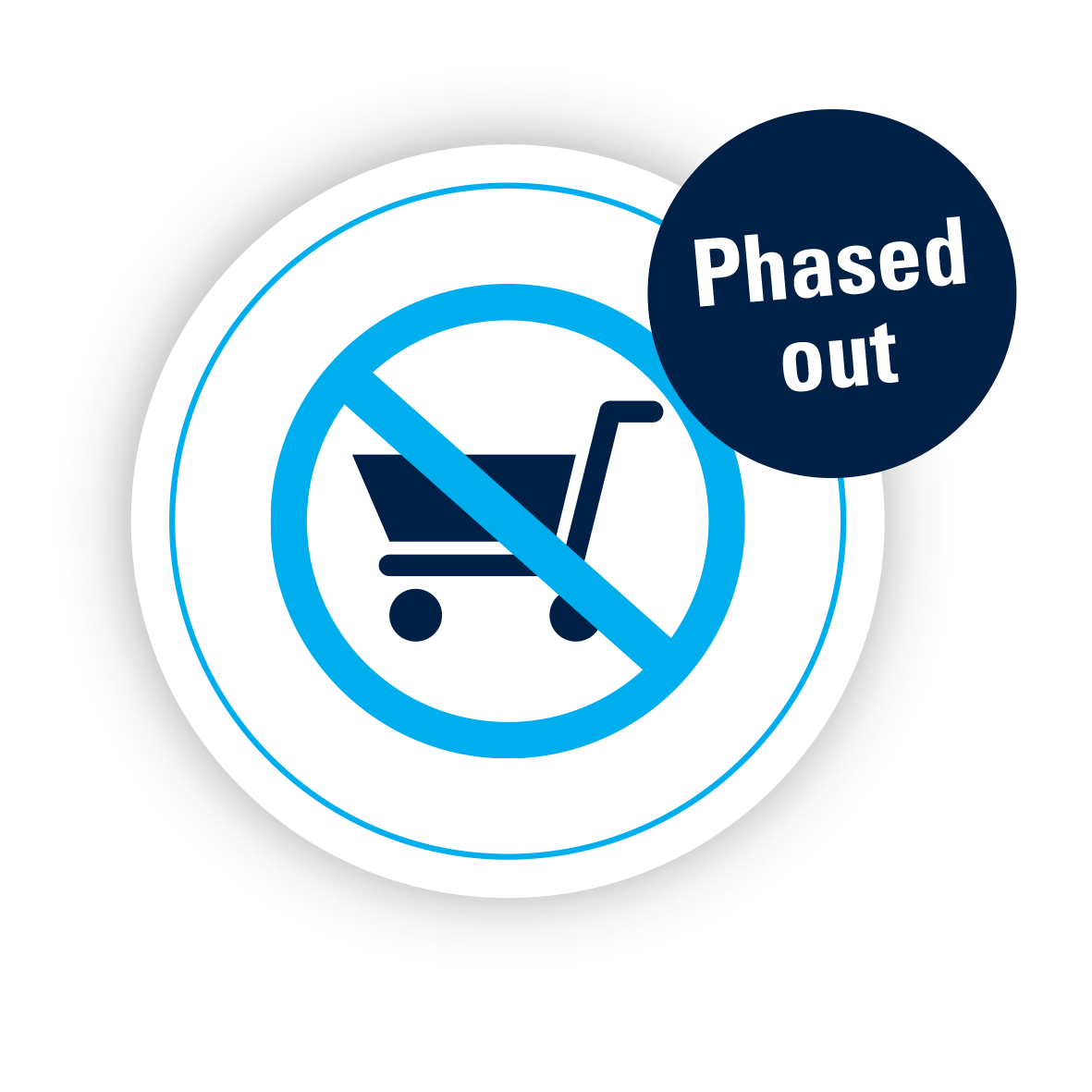 Put it on, snap it in – securely fix it! The Traveller-FIXMATIC series from ORIS is equipped with a patented FIX4BIKE® fastening system that makes mounting the bicycle carrier effortless – and absolutely safe. With an audible 'click', the carrier snaps securely into the centered position on the FIX4BIKE® trailer coupling. The Traveller III FIXMATIC can transport up to 3 bicycles, pedelecs or e-bikes.
View Product