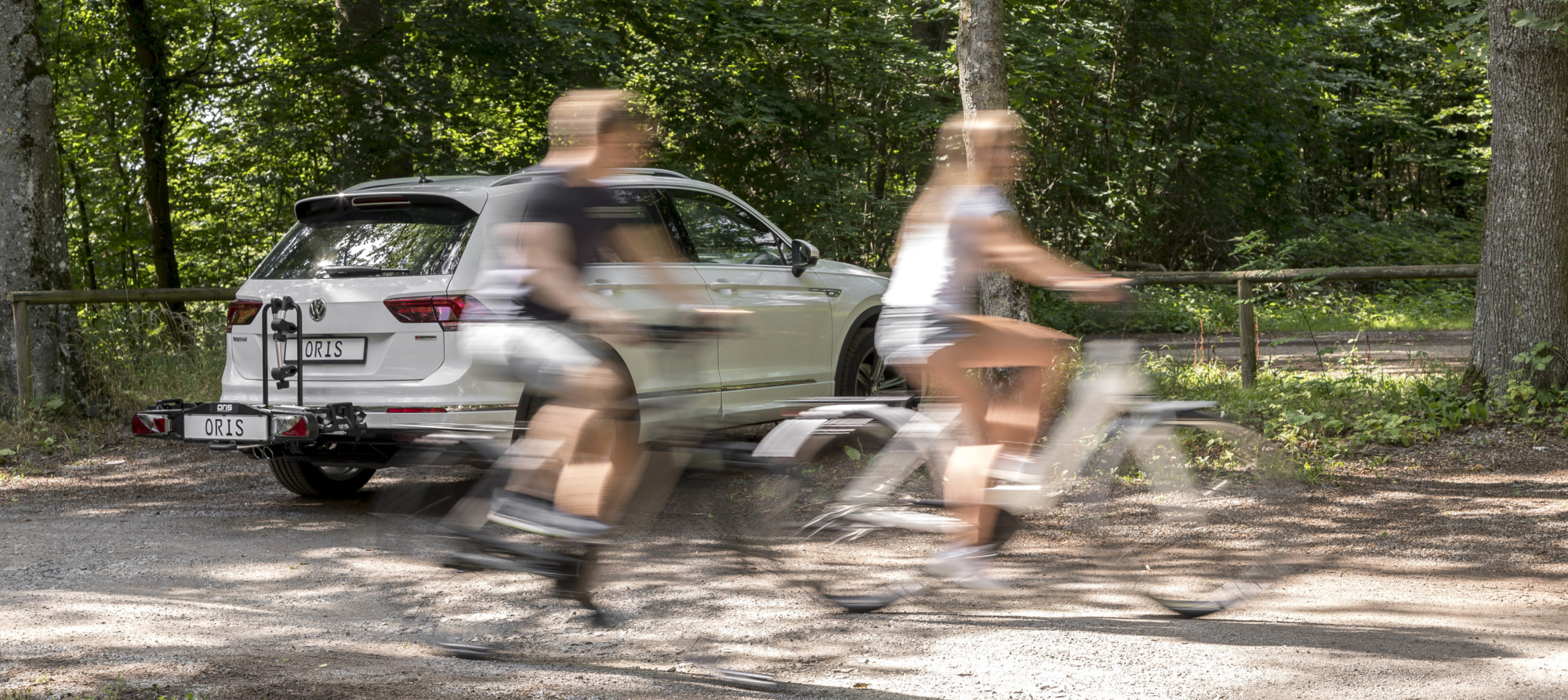 A-Frame Adapter
Mount your bicycle carrier on a caravan A-Frame
Mount your bicycle carrier easily and conveniently on the A-Frame of your caravan*. The ORIS A-Frame adapter accepts bicycle racks for towbars that are suitable for transporting up to 2 bicycles.
On holiday with caravans and bicycles
Quick and easy installation
Mounting material included
Extremely sturdy, high-quality workmanship and easy to install – the universal drawbar adapter is characterised by first-class quality and user-friendliness. It is fastened without drilling by means of laterally-sliding clamping elements.
* When mounting on the drawbar, ensure that your vehicle has sufficient steering freedom. Please check the attachment of carriers and bicycles regularly.