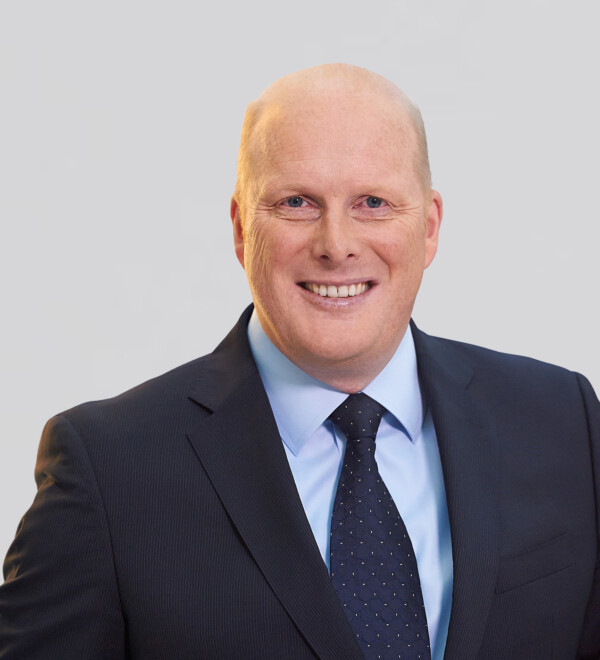 Lars Stuhlweissenburg
Vice President Aftermarket
"ORIS products have earned a premium reputation for over 60 years. They convince through innovation, quality and safety.
"In line with the modern wishes of the car owner, we are constantly developing our products to meet the highest customer demands for functionality, safety and quality.
"It is our claim to always be the first choice for the workshop. Our product should be installable in the best possible way in a technically more and more demanding vehicle environment. For our industrial partners we offer a tailor-made, broad service portfolio to ensure their long-term success with our products.
"Our customers are at the centre of our activities – the parts trade, the workshop and ultimately the motorist, whom we support in the best possible way in his hobby, leisure time or professional use of our products."
Our People